Presentation Framed Prints
Commemorate a special occasion.
If you want to give a gift with real significance that will be treasured for years to come, choose our Presentation Framed Prints.
Select a Frith photo or map of a town or village which has been important in the recipient's life and then have it framed - with a personal inscription to commemorate the day and event! You have a maximum of three lines and 200 characters to use for your own message. This message always appears in addition to the title on a print.
Presentation Framed Prints are only available in our Premium Range - the sizes are the same for other Premium products and are shown below.
Choose a Photo/Map for your Presentation Framed Print
It all begins with a Search! Enjoy browsing though our Archive until you find the photo you would like as a Print.
Presentation Frames - Wood Finishes & Specifications
Every photo or map is available in the Frith Premium range in sizes from Medium to XXL.
They feature distinctively wide double bevel-edge mounts, with extra wide margins and high-quality, solid-wood frames. They make a bold statement. Printed using archival inks on a semi-gloss 350gsm paper they are of guaranteed archival quality.
These are larger than our Standard range and suitable for locations where space is not wanting. Suitable as a special gift or for presentation, and available in a rich black & white, traditional sepia or colour.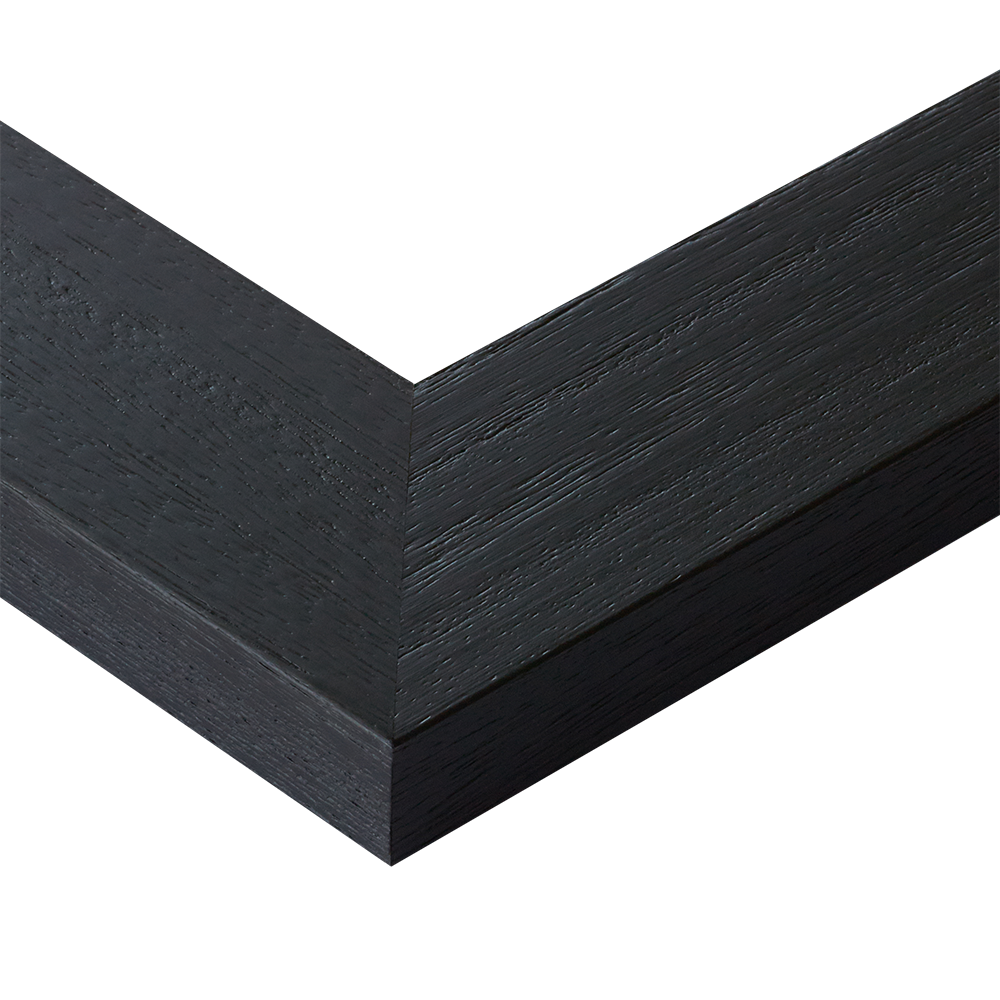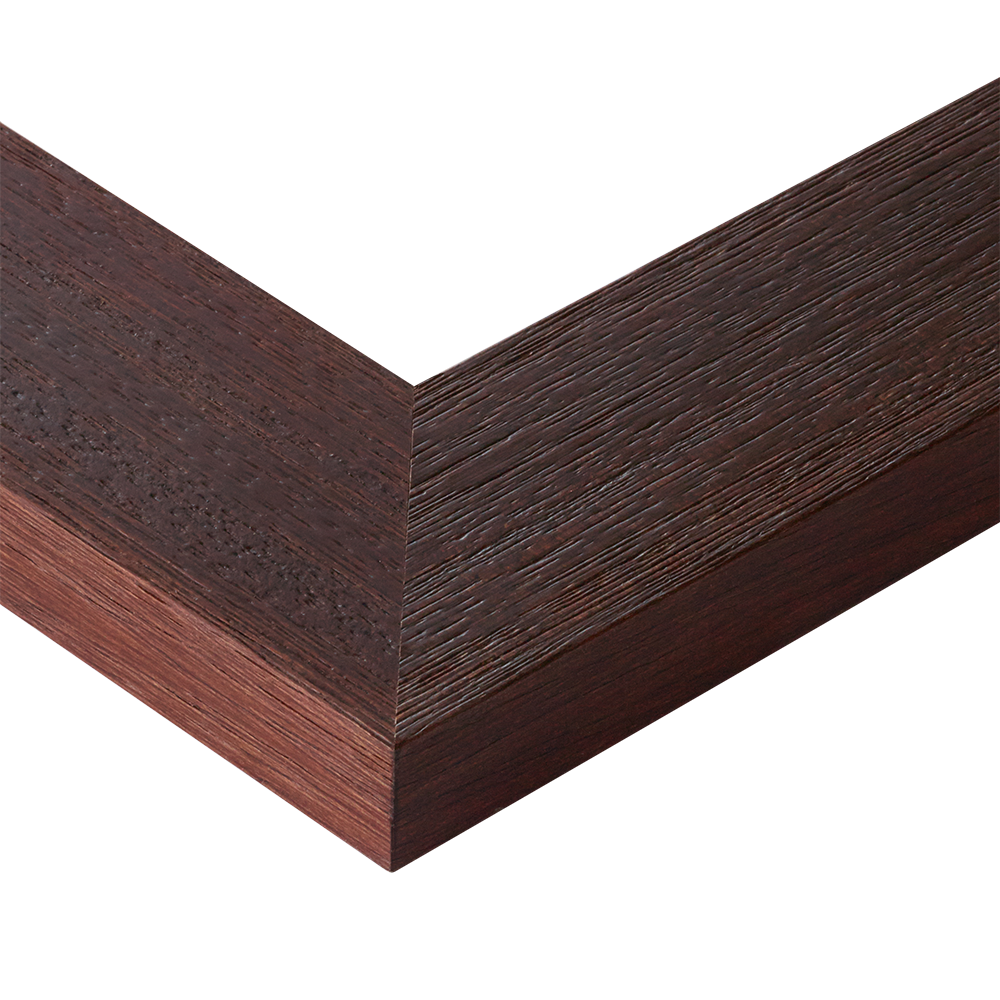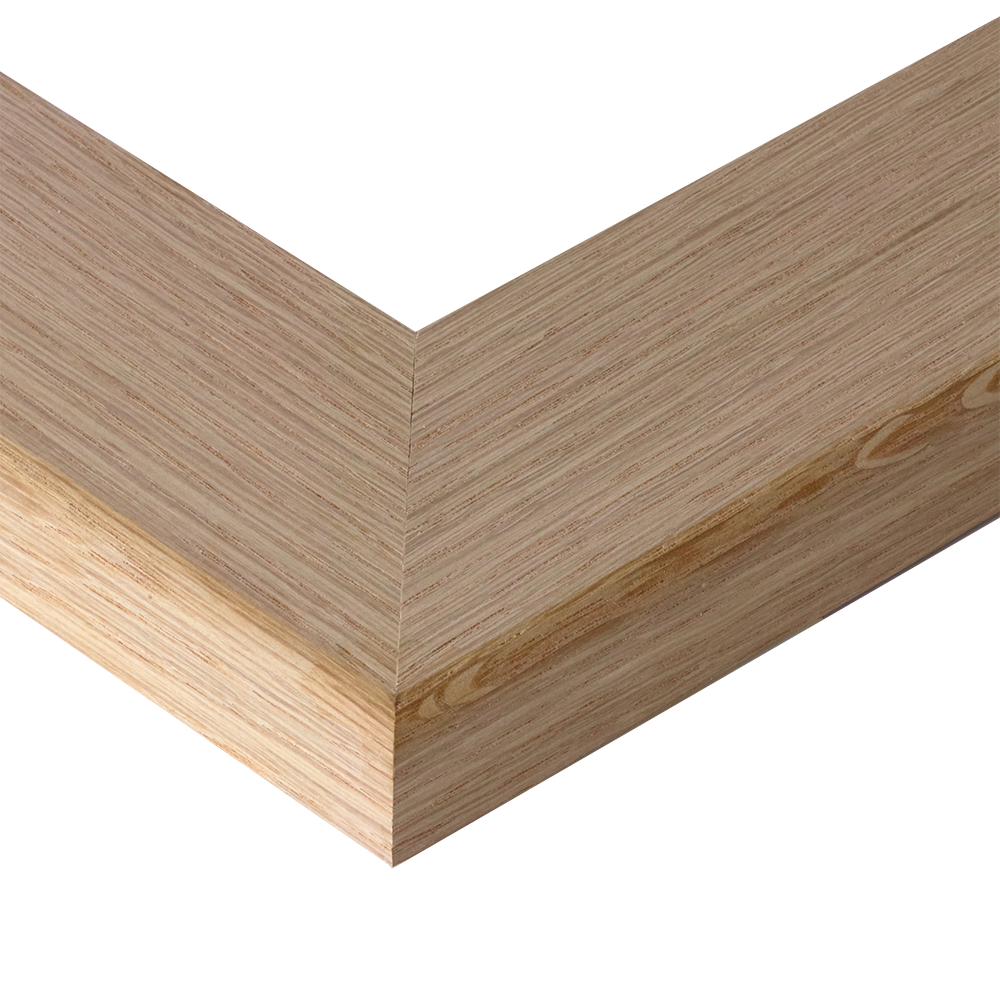 Overall size
Image size
RSP
Medium
547 x 470 mm
21.5 x 18.5" approx.
245 x 153 mm
9.5" x 6" approx.
£102
Large
732 x 608 mm
29 x 24" approx.
385 x 240 mm
15" x 9.5" approx.
£127
X Large
825 x 655 mm
32.5" x 26" approx.
530 x 331 mm
21" x 13" approx.
£174
XX Large
1115 x 865 mm
44" x 34" approx.
771 x 482 mm
30" x 19" approx.
£278
Notes on Sizes
Overall Size - These are the dimensions from the left to the right and top to bottom of the very edges of the product. In the case of a Framed Print this is from one side of the outer edge of the frame to the other. In the case of a Mounted Print it is from one side of the outer edge of the mount to the other.


Image size - These are the printed dimensions of the Photo or Map you have chosen. Printing requirements dictate this will always be smaller than the overall size.
Handmade in our Workshop
We make all our frames in our own Wiltshire workshops. We do this because, for us, quality is paramount. Our framing service has been delighting customers for over 30 years.
Producing our own frames means we can ensure the right grain of wood, stain, polish, assembly and finish are used every time.
A final quality check will always be made before your Print leaves our workshops to ensure it is despatched to you in pristine condition. Each framed or mounted print is signed on the reverse by the member of our team who made your Print.
Our Framed Photo and Framed Map Prints are perfect for a special room setting, and make fabulous presents.
To order: Simply find the photo you want , then click 'Buy Photo'.
Photo Print Quality - What to expect when you buy.
Frith photographs are world renowned for their image quality. The originals were taken by professional photographers to Francis Frith's own very high standards. The result was photography of outstanding clarity, detail and composition.
No Logos!
The marks that appears in photos on this website do not appear in the Prints that you buy.
The marks and overlays are added to our photos online for copy-protection purposes only.
At risk of repeating ourselves, but for clarity: You will see no logos or watermarks within any Frith Photo Prints you buy!
Image Quality
The original archive negative or photograph print is digitised before being professionally adjusted to remove any creases or scratches.
By using the very latest reproduction techniques we are able to retain the extraordinary clarity of the original, thereby revealing the maximum historical detail.
To find out more about how these photographs came to be here online for you to browse today, and about the Frith Digitisation Project, click here.
Our Simple Guarantee
We are extremely confident that you will be completely satisfied with your Frith print.
For further details of our Guarantee, click here.
About Francis Frith
The Frith archive was founded by pioneering Victorian photographer Francis Frith in 1860, when he opened the world's first photographic publishing company with the intention of photographing every town, city & village in Britain.
By the 1890's Frith had created the greatest topographical photographic business in the world. By the late 1960's the company had created an archive of over 350,000 photographs. This remarkable archive is recognised as being the only nationally important archive of its kind still in private ownership.
Read more about Mr Francis Frith, and how his company has developed.