Coronavirus:
Please note that as a web based company we are still open for business and able to despatch most of our products, however, the ones listed below (that are made by other manufacturers) will not be available until at least 15th April. Dispatch times may vary from those quoted. We will update this message as anything changes.
Products temporarily unavailable: Folded Maps, Tableware (Coasters & Placemats), Jigsaws, Wallpaper.
Your nostalgic journey has begun.
Search for UK places and rediscover local old photos, maps & memories.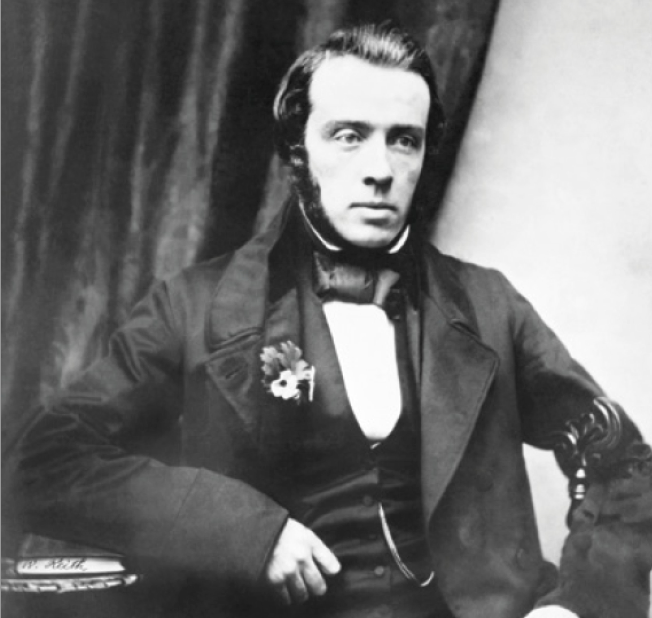 Who was Francis Frith?
Born into a Quaker family in 1822 in Chesterfield, Derbyshire, Francis Frith was a remarkable person. The story of his life and the photographic archive that is now his legacy is fascinating beyond compare. After almost being lost to bulldozers forever, the photographs his company created are an amazing and unique step back in time and now, with the wonders of modern technology, the current company and now custodian of this original archive has created this web site to showcase his and other photographers' work and allow you to purchase your own version of a truely wonderful piece of history.
Intrigued? Read More.. >>
---
Share Your Memories - Join in!
To date, the visitors to this website have shared 75,816 memories of 7,375 UK towns & villages.
From just a few words, to rich, insightful stories of the past, each one is a fabulous record of local life. Read shared memories our website visitors have shared of their favourite UK places - we hope you'll join in too and share memories triggered by our special photos. Read & Share Your Own Memories
Featured Memory:
"Victoria Buildings And Freshfield Station"
This picture shows clearly the row of small shops that greeted you as you left Freshfield Station on your walk to the village. Bowers (or was it Cross's) the bakers next to the railway track, baked their bread on the premises and my grandmother bought our bread there. There was also a confectioners and ...Read full memory.