Delivery
We take great care and pride in making everything we do to order. We aim to deliver your order as fast, and securely, as possible.
Details on how we send our products, and expected delivery prices and times are listed below.
Secure Packaging
Unmounted and unframed prints will be supplied rolled in a protective tube.
Mounted prints will be shipped flat, and packed with a stiffener.
All other items will be packaged in specially designed cardboard wraps and protected on the corners and internally where required.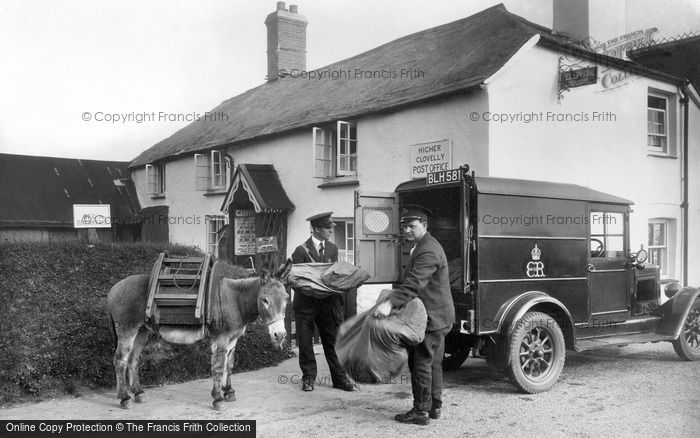 Services, Times and Prices
Service

Price

Est. Days To Receipt

Trackble?

Email or download

Delivery via email or download

£0.00
1 day
No
Saver

Your item will be sent via 2nd Class Royal Mail post

£3.50
6-10 days
No
Standard

Delivered using Royal Mail 1st class postal service

£6.95
4-7 days
No
Express

Orders placed before 3pm are sent the next working day

£8.95
1 day
Yes
Overseas

Your order will be sent via our overseas courier

From
£10.00
6-19 days
Yes
The Small Print
All delivery times quoted are estimates and may increase during busy periods through no fault of our own.
The carrier service specified may be altered at the time of despatch due to weight restrictions or delays affecting specific carriers. The quoted delivery time however should not alter.
Jigsaws and Calendars will take 5 working days from when we receive your order to despatch, and may arrive separately from other items you order. This will not affect your delivery charges.