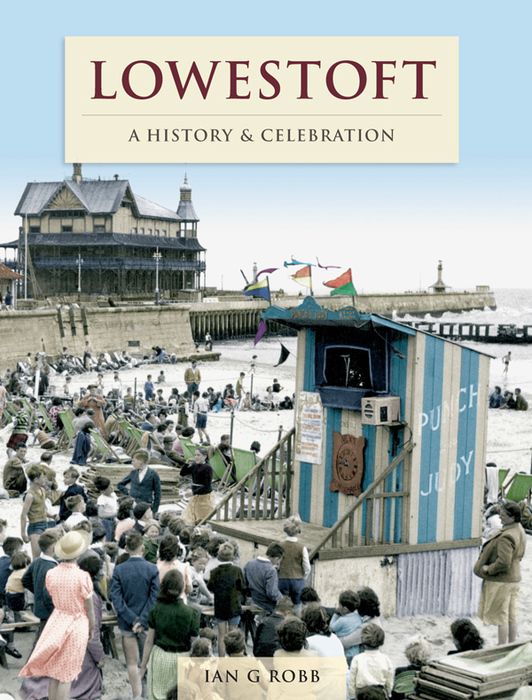 Lowestoft - A History and Celebration
128

pages
ISBN

978-1-84589-643-0

Size 189 x 246mm (c. 7.5" x 9.5")
Printed to order.
Despatched within 5 working days.
A part of our A History & Celebration book series.
Next, you may choose to add an inscription to your book's title page, free of charge.
Lowestoft
More from the local area