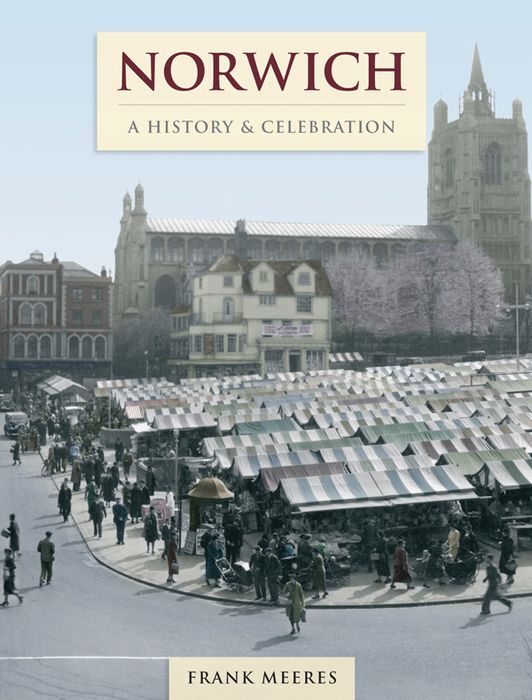 Norwich - A History and Celebration
128

pages
ISBN

978-1-84589-649-2

Size 189 x 246mm (c. 7.5" x 9.5")
Printed to order.
Despatched within 5 working days.
A part of our A History & Celebration book series.
Next, you may choose to add an inscription to your book's title page, free of charge.
These places feature in this book
Click to view photographs, maps and more for each place