Broadstairs, Victoria Gardens c.1950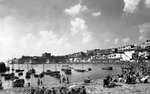 Previous photo


Next photo
Memories of Broadstairs, Victoria Gardens c1950
This photo is in reverse! Editor: Thank you for this info - we will have this corrected in a day or two.
Memories of Broadstairs
Hi all, I'm hoping someone can help me. I attended a boarding school in Dumptom Gap, Broardstairs 1965/1966 as I had asthma. I have found the building when I returned to Broardstairs a few years ago but can't seem to find any trace of the school! The heads name as I remember was Mrs Hubbard, the school was ...Read full memory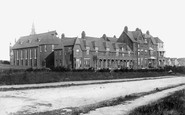 I was at Port Regis for approximately 2 years during 1950-1952 from age 9-11. My memories are snapshots only as these memories have been blanked out and have only resurfaced after seeing the comments on this site. Firstly Port Regis was for girls only and was run by Catholic Nuns, St Mary's was a ...Read full memory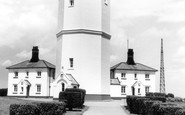 I was sent there for the school holidays to recover from Whooping Cough when I was 8 years old. It was awful. We had to sleep in a dormatory with a nun in charge who slept behind a curtain. Every time I coughed she would come and shout at me so I spent most nights with my head under the covers trying not to ...Read full memory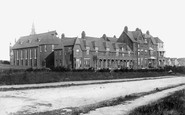 I was at Port Regis in 1950 for 3months and in 1952 for 9months. I saw the coronation there, and went with three other girls from my area. I remember playing with a girl called Teresa, also Sister Mary Magdalane. I was not abused or cruelly treated, probably due to the fact that my dad always left a ...Read full memory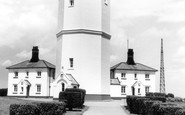 Buy this as an Unmounted Print
Sign-in

to save this photo to your Albums.

Collect photos, maps, memories and books of interest to you.