Christmas 2021 Delivery Info
Orders placed by these dates are expected to be delivered in time for Christmas 2021. Please place your orders in good time to avoid disappointment at this busy time of year.
| To UK Addresses | Last Order Date for Christmas despatch (excluding *) |
| --- | --- |
| With Saver Delivery | Sunday 19th December |
| With Standard Delivery | Sunday 19th December |
| With Express Delivery | Tuesday 21st December at Midday |
* Please note the following delivery information for certain Frith products you may be ordering.
| | |
| --- | --- |
| Tableware | Order Table Mats and Coasters by 11.59pm GMT Friday 3rd December. |
| Jigsaws | Order before 11.59pm GMT Monday 13th December. |
| Folded Sheet Maps | Both Individual and Boxed Sets - Order by 11.59pm GMT Monday 13th December. |
None of these items can be sent using Express Delivery and may arrive separately from the rest of your order. Please continue to place your orders via the website and they will be processed and sent out as soon as possible!
| Overseas Delivery | Last Order Date (all gifts) |
| --- | --- |
| To Australia & New Zealand | Wednesday 1st December, at 10am GMT |
| To North America | Monday 6th December, at 10am GMT |
| To Europe | Thursday 9th December, at 10am GMT |
Welcome to the UK's premier source of vintage photographs for over 9,000 UK cities, towns and villages. Our photos provide an unrivalled record of the changes in Britain between 1860 and 1970. Recognised as a nationally important archive you can read our full history here.
Your nostalgic journey has begun.
Search for the places that have been important in your life.
Bring back good memories for you and your loved ones!
To search for photographs organised by subject matter View Themes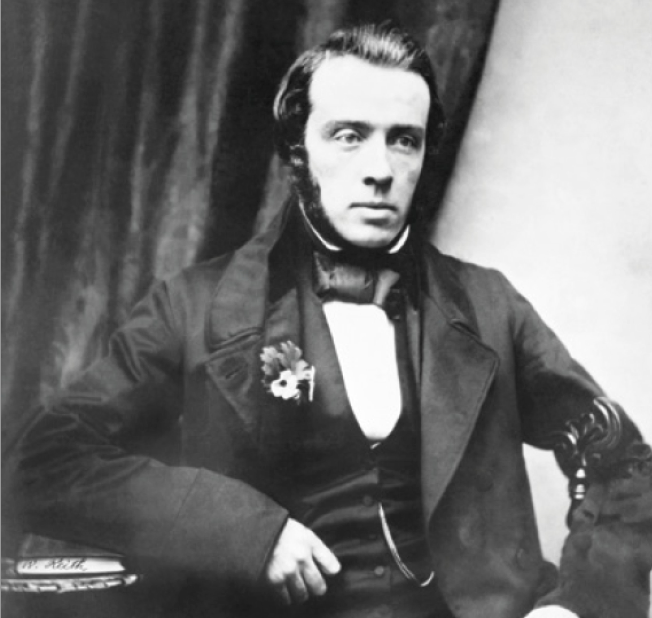 Who was Francis Frith?
Born into a Quaker family in 1822 in Chesterfield, Derbyshire, Francis Frith was a remarkable person. The story of his life and the photographic archive that is now his legacy is fascinating beyond compare. After almost being lost to bulldozers forever, the photographs his company created are an amazing and unique step back in time and now, with the wonders of modern technology, the current company and now custodian of this original archive has created this web site to showcase his and other photographers' work and allow you to purchase your own version of a truely wonderful piece of history.
Intrigued? Read More.. >>
---
Share Your Memories - Join in!
To date, the visitors to this website have shared 82,015 memories of 7,530 UK towns & villages.
From just a few words, to rich, insightful stories of the past, each one is a fabulous record of local life. Read shared memories our website visitors have shared of their favourite UK places - we hope you'll join in too and share memories triggered by our special photos. Read & Share Your Own Memories
Featured Memory:
"Mmemories Of A Better Cannock"
The pictures in Francis Frith nostalgic photos, bring to mind the Cannock I remember. Even the pictures from 1955, the year of my birth, show places I recall. I would go with my grandad and John Brogan, in the old open backed van, to Cannock station to collect the newspapers to be delivered to other newsagents and to ...Read full memory.