Important Information Regarding Our Christmas 2023 Delivery Cut-off Dates
We are still despatching orders for most products in good time for Christmas
We don't want to disappoint any customers, so please make sure you read our information about Deliveries leading up to Christmas - Read Now
Christmas 2023 Delivery Info
Orders placed by these dates are expected to be dispatched in time for Christmas 2023. Please place your orders in good time to avoid disappointment at this busy time of year.
| To UK Addresses | Last Order Date for Christmas despatch (excluding *) |
| --- | --- |
| With Saver Delivery | Monday 18th December |
| With Standard Delivery | Monday 18th December |
| With Express Delivery | Wednesday 20th December at Midday |
* Please note the following delivery information for certain Frith products you may be ordering.
| | |
| --- | --- |
| Tableware | Order Table Mats and Coasters by 11.59pm GMT Monday 11th December. |
| Jigsaws | Order before 11.59pm GMT Saturday 9th December. |
| Folded Sheet Maps | Both Individual and Boxed Sets - Order by 11.59pm GMT Saturday 9th December. |
None of these items can be sent using Express Delivery and may arrive separately from the rest of your order. Please continue to place your orders via the website and they will be processed and sent out as soon as possible!
| Overseas Delivery | Last Order Date (all gifts) |
| --- | --- |
| To Australia & New Zealand | Friday 1st December, at 10am GMT |
| To North America | Tuesday 5th December, at 10am GMT |
| To Europe | Friday 8th December, at 10am GMT |
Find photos of places that have played a role in your life and which bring back happy memories for you, your family and friends.
Explore thousands of photos depicting 9,000 UK towns & villages between 1860 and 1970 to find the photos that spark personal memories!
Your nostalgic journey has begun.
Begin your journey down memory lane here!
Search for the places that have been important in your life!
To search for photographs organised by subject matter View Themes
The Francis Frith Collection has been the UK's premier source of personal memories since Francis Frith started selling photos of holiday locations all over Britain in the 1860's and now the Collection is recognised as being nationally important.
You can read our full history here.
---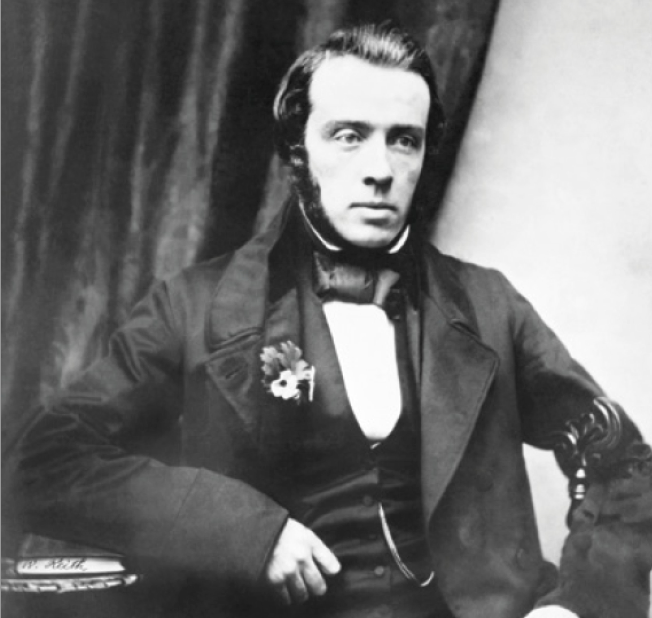 Who was Francis Frith?
Born into a Quaker family in 1822 in Chesterfield, Derbyshire, Francis Frith was a remarkable person. The story of his life and the photographic archive that is now his legacy is fascinating beyond compare. After almost being lost to bulldozers forever, the photographs his company created are an amazing and unique step back in time and now, with the wonders of modern technology, the current company and now custodian of this original archive has created this web site to showcase his and other photographers' work and allow you to purchase your own version of a truly wonderful piece of history.
Intrigued? Read More.. >>
Share Your Memories - Join in!
To date, the visitors to this website have shared 85,125 memories of 7,640 UK towns & villages.
From just a few words, to rich, insightful stories of the past, each one is a fabulous record of local life. Read shared memories our website visitors have shared of their favourite UK places - we hope you'll join in too and share memories triggered by our special photos.
Read & Share Your Own Memories
Featured Memory:
"Corn Exchange"
Before the railways (railroads) came, there was no particular reason why people in Bristol, England should keep the same time as people in London. At that time there was no practical way of communicating information about time over a distance. When the telegraph made such communication possible, it became necessary for people ...Read full memory.