Your nostalgic journey has begun.
Search for UK places and rediscover local old photos, maps & memories.
Search for photographs organised by subject matter View Themes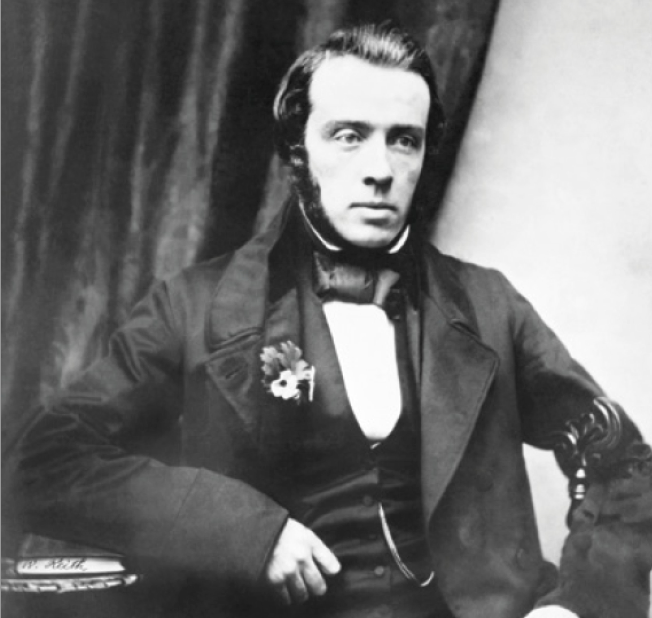 Who was Francis Frith?
Born into a Quaker family in 1822 in Chesterfield, Derbyshire, Francis Frith was a remarkable person. The story of his life and the photographic archive that is now his legacy is fascinating beyond compare. After almost being lost to bulldozers forever, the photographs his company created are an amazing and unique step back in time and now, with the wonders of modern technology, the current company and now custodian of this original archive has created this web site to showcase his and other photographers' work and allow you to purchase your own version of a truely wonderful piece of history.
Intrigued? Read More.. >>
---
Share Your Memories - Join in!
To date, the visitors to this website have shared 80,750 memories of 7,484 UK towns & villages.
From just a few words, to rich, insightful stories of the past, each one is a fabulous record of local life. Read shared memories our website visitors have shared of their favourite UK places - we hope you'll join in too and share memories triggered by our special photos. Read & Share Your Own Memories
Featured Memory:
""Any Old Iron""
This photo brings back lots of memories for me as it shows High Road, Woodford Bridge which is where the old-fashioned ironmongers that my family owned was situated. There had been one on the site since the beginning of the 20th Century, but we owned it from 1973 until my Father retired in 1987. Originally it was High Road, ...Read full memory.