Welcome to the UK's premier source of vintage photographs for over 9,000 UK cities, towns and villages. Our photos provide an unrivalled record of the changes in Britain between 1860 and 1970. Recognised as a nationally important archive you can read our full history here.
Your nostalgic journey has begun.
Search for the places that have been important in your life.
Bring back good memories for you and your loved ones!
To search for photographs organised by subject matter View Themes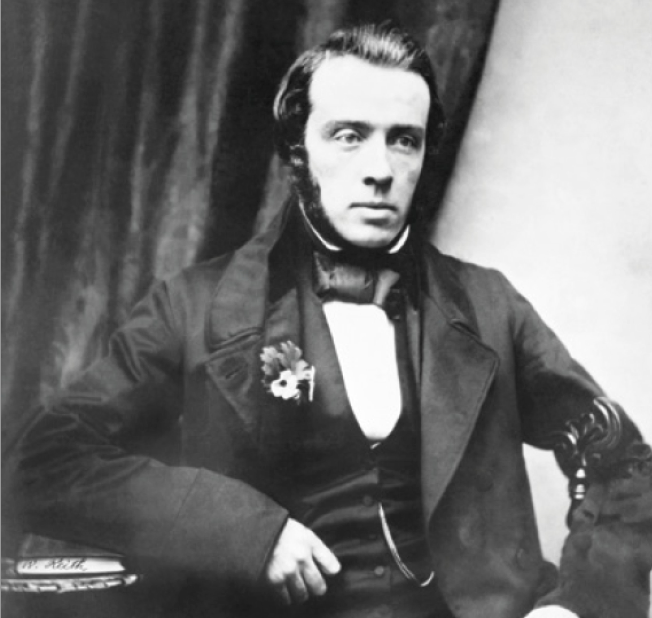 Who was Francis Frith?
Born into a Quaker family in 1822 in Chesterfield, Derbyshire, Francis Frith was a remarkable person. The story of his life and the photographic archive that is now his legacy is fascinating beyond compare. After almost being lost to bulldozers forever, the photographs his company created are an amazing and unique step back in time and now, with the wonders of modern technology, the current company and now custodian of this original archive has created this web site to showcase his and other photographers' work and allow you to purchase your own version of a truely wonderful piece of history.
Intrigued? Read More.. >>
---
Share Your Memories - Join in!
To date, the visitors to this website have shared 82,309 memories of 7,543 UK towns & villages.
From just a few words, to rich, insightful stories of the past, each one is a fabulous record of local life. Read shared memories our website visitors have shared of their favourite UK places - we hope you'll join in too and share memories triggered by our special photos. Read & Share Your Own Memories
Featured Memory:
"Living In The High St."
The lady on the left is Mrs Bowen; I am the youngest daughter of Mr and Mrs Bowen, and mum and dad owned the shop until about 1961, I think. I have many memories of the square as it was known, here the Hunt would meet up sometime before Christmas, the hounds mingling with the horses and their riders rigged out in ...Read full memory.