Share Your Memories
For well over 10 years now, we've been inviting visitors to our web site to add their own memories to share their experiences of life as it was when the photographs in our archive were taken. From brief one-liners explaining a little bit more about the image depicted, to great, in-depth accounts of a childhood when things were rather different than today (and everything inbetween!). We've had many contributors recognising themselves or loved ones in our photographs. Why not add your memory today and become part of our Memories Community to help others in the future delve back into their past.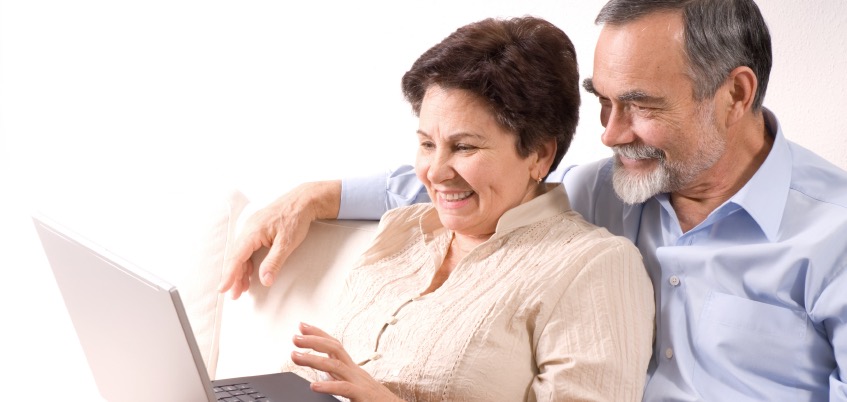 Add a Memory!
It's easy to add your own memories and reconnect with your shared local history. Search for your favourite places and look for the 'Add Your Memory' buttons to begin
Tips & Ideas
Not sure what to write? It's easy - just think of an important place in your life and ask yourself:
How does it feature in your personal history?

What are your best memories of this place?

How has it changed over the years?

How does it feel, seeing these places again?

Do you remember stories about the community, its history and people?
This week's Places
Here are some of the places people are talking about in our Share Your Memories community this week:
...and hundreds more! Enjoy browsing more recent contributions now.
Search for Local Memories
Search for your favourite UK places and read memories of the local area in days gone by.
Subscribe
Join the thousands who receive our regular doses of warming nostalgia! Have our latest blog posts and archive news delivered directly to your inbox. Absolutely free. Unsubscribe anytime.
Reconnecting with our shared local history.
Visitors to this website have so far contributed 83,010 memories inspired by the Frith photographs. Join in, and take a moment to remember the places that have been important in your life. Where your family comes from, where you were born, went to school and got married; the towns and villages where you've lived and worked since. Recapture and rekindle those precious memories with this special part of our website.
Here are a few of our favourites for you to read today:
We remember the excitement of seeing this postcard at Wallasey post office and realising that the black car was Dad's old Daimler. We could make out the number with a magnifying glass at the time. We recently returned from Scotland on a trip to revisit some old haunts and see how things had changed. Some were good and some were disappointing. These photos remind us of how things were when we grew up in Wallasey.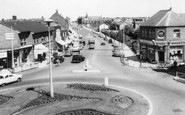 ---
I lived in Oakwood, then Enfield West, from 1937 till 1946. My father had the Chemists Shop in the Parade, his name was George Reid, and we lived above the shop. Opposite was Victor Sasoon's Estate, where I think Prisoner of War Officers were imprisoned, during the War. Also in the Parade was a greengrocer, with a Mrs. Crick who had a dog called Sadie.There was also a fish shop, grocers shop and a dairy,
...see more
---
As a child and adult, I remember the bridge and how long it was closed for boats coming up to the BOCM and Ranks flour mill. It had to opened in sync with the railway bridge and the trains. I remember the barges with big red sails towing more barges, and the year of a severe freeze when the river froze solid and looked like the Baltic with huge ice floes; people thought it might destroy the bridge
...see more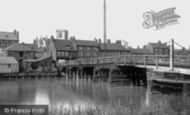 ---
I played in the standing corn stooks behind our house, had my first pony/horse ride at Dixon's farm where my horse went berserk in a potato field, so I was put onto and stayed on a horse lead. I flew my kites on Penn Common, I skated on frozen ponds (No skates - I couldn't afford them) in the distant fields, built snowmen on the green spaces on our estate, fished for minnows in West
...see more
---
It was 1958 and I had just left school at Walbottle Secondary. Me and my best pal Wes Coulthard (who I'm sad to say has since passed away) went on our first holiday together before starting down the Pit. We went with his parents Jimmy and Polly to Middleton Towers in Morecambe, it was just like a Butlins camp and bye, did we have some fun. Then, that over with, it was the pit. We started doing training at Wheatslade
...see more
---