Share Your Memories
For well over 15 years now, we've been inviting visitors to our web site to add their own memories to share their experiences of life as it was when the photographs in our archive were taken. From brief one-liners explaining a little bit more about the image depicted, to great, in-depth accounts of a childhood when things were rather different than today (and everything inbetween!). We've had many contributors recognising themselves or loved ones in our photographs. Why not add your memory today and become part of our Memories Community to help others in the future delve back into their past.
Search for Local Memories
Search for your favourite UK places and read memories of the local area in days gone by.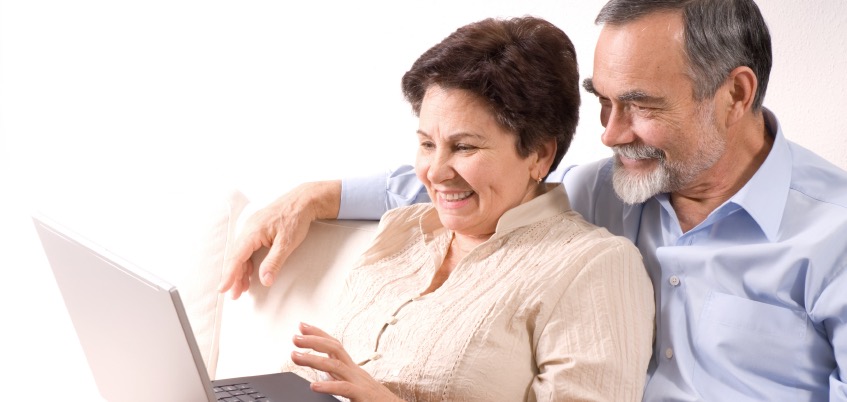 Add a Memory!
It's easy to add your own memories and reconnect with your shared local history. Search for your favourite places and look for the 'Add Your Memory' buttons to begin
Tips & Ideas
Not sure what to write? It's easy - just think of a place that brings back a memory for you and write about:
How the location features in your personal history?

The memories this place inspires for you?

Stories about the community, its history and people?

People who were particularly kind or influenced your time in the community.

Has it changed over the years?

How does it feel, seeing these places again, as they used to look?
This week's Places
Here are some of the places people are talking about in our Share Your Memories community this week:
...and hundreds more! Enjoy browsing more recent contributions now.
Search for Local Memories
Search for your favourite UK places and read memories of the local area in days gone by.
Subscribe
Join the thousands who receive our regular doses of warming nostalgia! Have our latest blog posts and archive news delivered directly to your inbox. Absolutely free. Unsubscribe anytime.
Reconnecting with our shared local history.
Visitors to this website have so far contributed 85,015 memories inspired by the Frith photographs. Join in, and take a moment to remember the places that have been important in your life. Where your family comes from, where you were born, went to school and got married; the towns and villages where you've lived and worked since. Recapture and rekindle those precious memories with this special part of our website.
Here are a few of our favourites for you to read today:
When I lived in Wokingham in the 1950s, I remember a double fronted cycle shop on Denmark Street (next door to the entrance to some sort of meeting hall?) - you can just see part of the hanging sign for the shop in picture number W123016. To me then the shop seemed quite large and was certainly stuffed full of bikes and accessories that I coveted. I can still remember the wood flooring and smell of
...see more
---
We remember the excitement of seeing this postcard at Wallasey post office and realising that the black car was Dad's old Daimler. We could make out the number with a magnifying glass at the time. We recently returned from Scotland on a trip to revisit some old haunts and see how things had changed. Some were good and some were disappointing. These photos remind us of how things were when we grew up in Wallasey.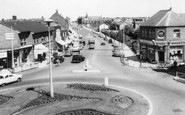 ---
I am not sure which grandfather it was (how many greats do you want?) but the old part of my family, the Strevens, have lived in Broadstairs for the last five hundred years, and have the honour of having erected the post in the middle of the bay. This was one of five snubbing posts that allowed the barges to warp right up to the pier where they loaded tar and coke from the gas works at the
...see more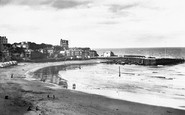 ---
Rod Swift remarked (in a previous memory) about falling in the pond - well I was one of these. Rod must be my cousin's son, as my aunt and uncle lived in the house referred to. Around 1953 on an icy cold day in winter, a crowd of us were going home after school. On passing the pond we knew there was thick ice so decided to skate on the ice. We did not take into account that it was beginning to thaw and
...see more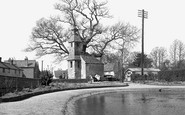 ---
Hi all, I was there about 1961, I think it was late summer, I'd just got out of Myrtle Street Hospital in Liverpool, and instead of going home to terrible accommodation in Liverpool 8, they (whoever "they" were) sent me to Heswall to convalesce, from a gut operation which they recognized much later as Crohns. To convalesce is not a word used much now. I'ts now almost unused completely. I landed in the Florence
...see more
---