Business Enquiries
Get in touch now to explorer commercial opportunities. We are always happy to talk through any questions you may have.
Email us: business@francisfrith.com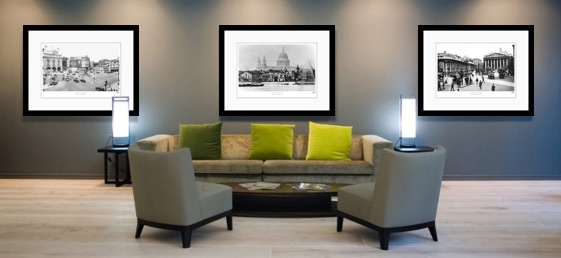 Frith For Your Business from Francis Frith
Francis Frith and his company began supplying prints to retailers in 1860. Since that pioneering start, the range of products and services we offer to businesses has diversified greatly.
We offer a sophisticated range of products and a flexible product development service. This is enabled by bespoke technology combined with our extraordinary wealth of images and content. With in-house production facilities we create and deliver product tailored to a variety of markets.
Are you interested in opening a Business Account?
You can email us at business@francisfrith.com or via this contact form.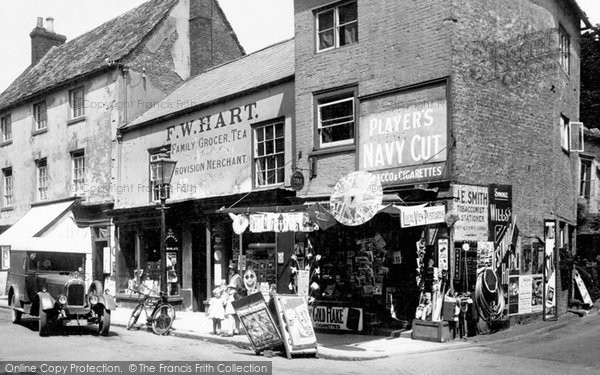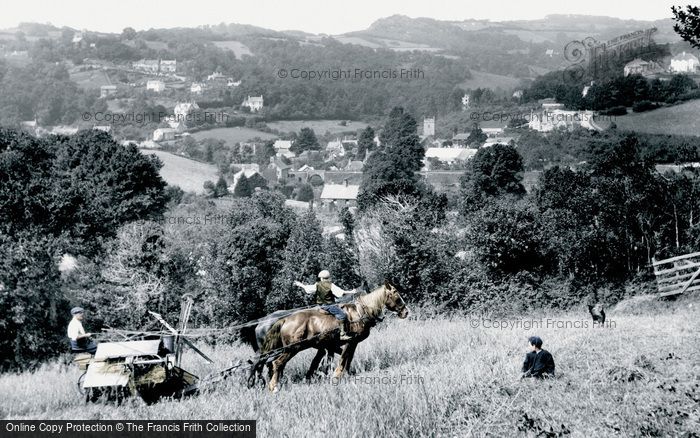 Commercial Opportunities with Us
Licensing, product development and publishing and digital commercialisation come easily when you have the depth of experience and wealth of content at our disposal.
No matter what your business is we feel confident there are commercial opportunities we could explore together. We are always happy to talk through commercial opportunities with you.
Photo Library
All Frith photographs are available on a rights managed basis, with a high level of exclusivity if required, and with supporting text in many cases. We can also provide an archive search service.
Web & Direct Marketing
Our products are ideally suited to web and direct marketing. We can simplify implementation to enable websites to offer a huge range of local product and we provide a complete fulfilment service. We have an outstanding record of supplying product tailored for direct marketing companies, all produced on-demand and drop shipped.
Promotions & Incentives
Our flexible production capability and the amazing content resources we own, enable us to create and deliver tailor-made incentives and promotional products that offer a high level of perceived value and quality and also meet tight budget parameters.
Image & Content Licensing
We licence Frith images and content to other companies for the creation of products that do not compete with our own product but only where the licenced products will be of a quality consistent with the Frith brand and subject to minimum royalty levels.