Fundraising Products from Francis Frith
Frith Calendars, Mugs and Tea Towels printed with nostalgic local photos offer a great opportunity for fundraising in towns and villages. We offer discounts for quantities from as low as 20 copies of the same design.
We can help you choose photos and include your charity's name or the community name on each product.
Discounts available:
20 to 40 copies 25%
41 to 60 copies 35%
61 plus copies 45%
Simply ask us for a discount code to use at Check Out and order through our website. When you place your order remember to add the Charity name in the "Personalistion" or if you want to use a logo, please Contact Us with the details, or phone for assistance.
Business Enquiries
Get in touch now to explorer commercial opportunities. We are always happy to talk through any questions you may have.
Email us: business@francisfrith.com
Talk to us: 01722 716 376
With generous discounts and low minimum order quantities, our local calendars are ideal for fundraising.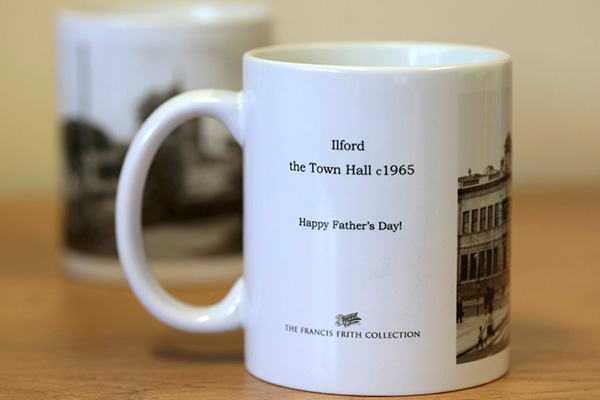 Mugs can easily be customised to suit or just add your name in the personalisation feature on this website.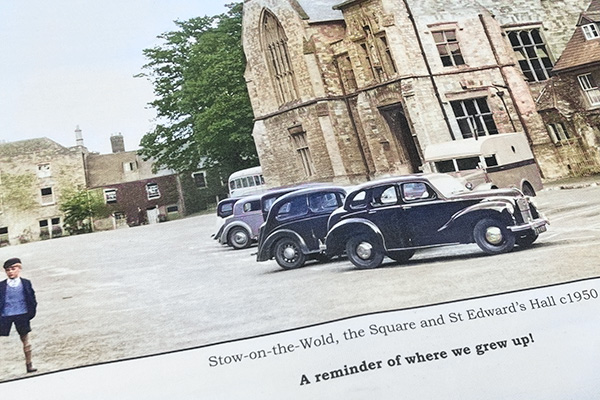 From a simple charity name showing underneath, to a full blown bespoke design, get in touch to discuss your ideas.