Interior Design from Francis Frith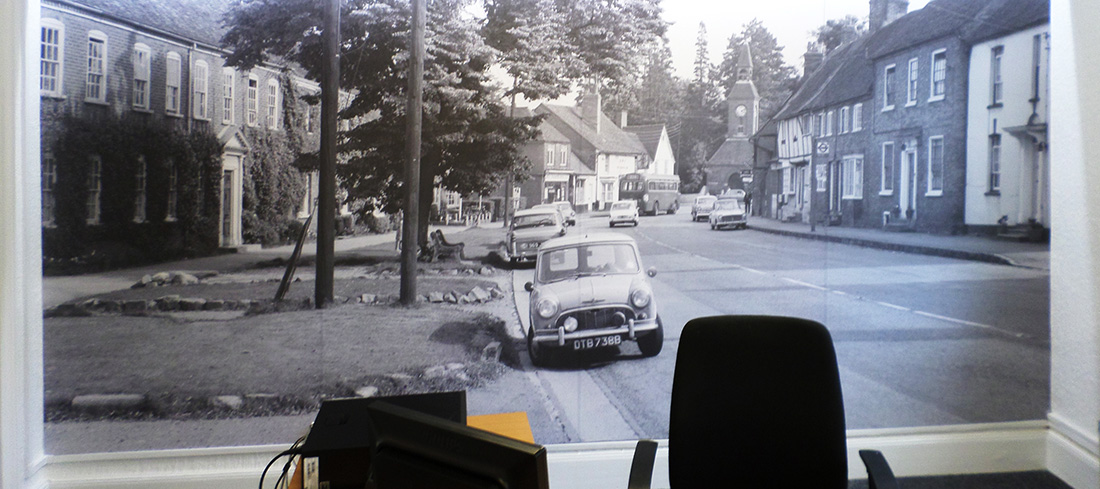 The UK's only single source for period photos of 9,000 cities, towns and villages! Photos which will fascinate and stimulate interest amongst locals and visitors.
Covering every decade from 1860 to 1970, Frith photos offer a reminder of "the good old days" whether that be Victorian, Edwardian, the roaring 30's, post war or the 1960's.
Available as framed or canvas prints, wallpaper, and more. We also supply prints for framing by you. We can crop, hand colour or spot colour images and offer a custom design service to create exclusive artwork to suit your requirements.
Generous discounts available! We can give you a unique Discount Code for use on your account every time you order via our website. To set up a Discount Code, simply Get in Touch with our Customer Services team who will be pleased to help.
Business Enquiries
Get in touch now to explorer commercial opportunities. We are always happy to talk through any questions you may have.
Email us: business@francisfrith.com
Talk to us: 01722 716 376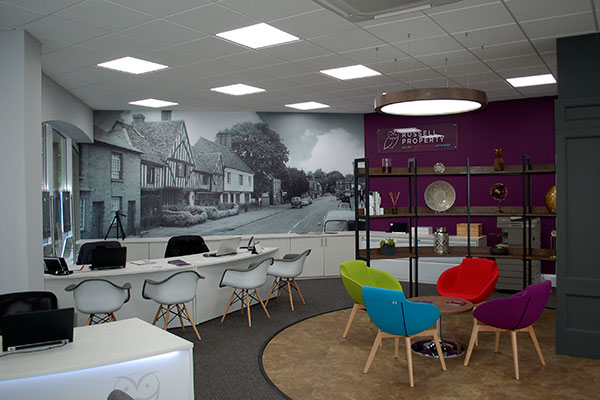 Our local photographs displayed in your offices reflect your commitment to your community and celebrate the history of your locality.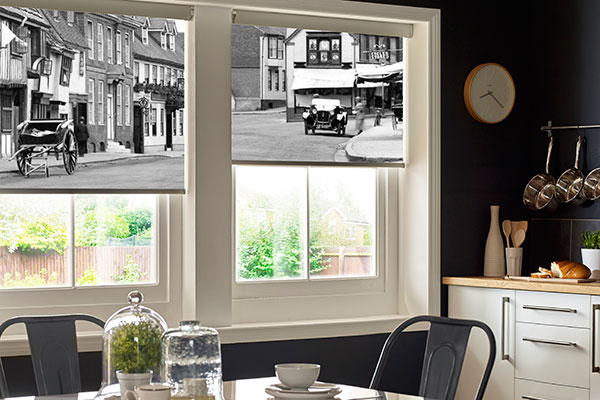 Enlarge Frith images to create impactful and locally relevant décor, or select from our rich archive of generic images that suit a theme.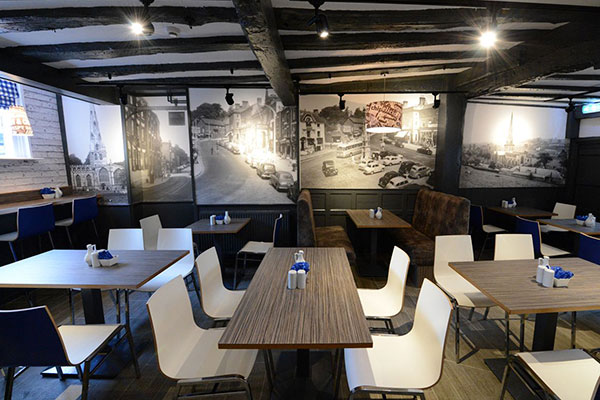 Our images are used by many hospitality businesses to create a welcoming atmosphere, full of authentic local interest.