Nostalgic memories of Abercarn's local history
Share your own memories of Abercarn and read what others have said
For well over 10 years now, we've been inviting visitors to our web site to add their own memories to share their experiences of life as it was when the photographs in our archive were taken. From brief one-liners explaining a little bit more about the image depicted, to great, in-depth accounts of a childhood when things were rather different than today (and everything inbetween!). We've had many contributors recognising themselves or loved ones in our photographs. Why not add your memory today and become part of our Memories Community to help others in the future delve back into their past.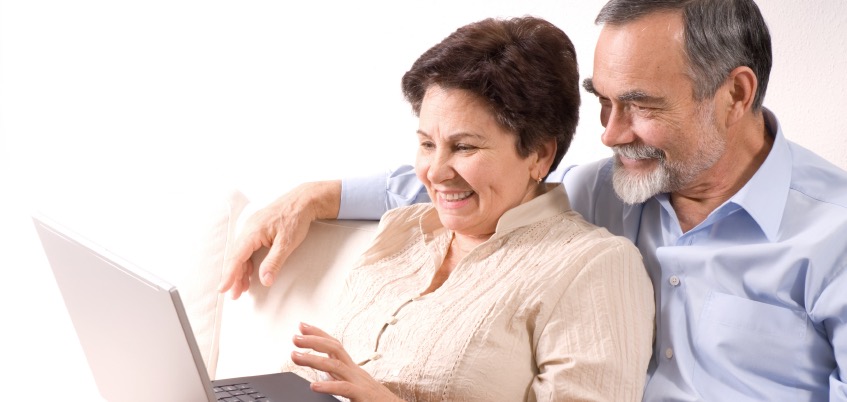 Add a Memory!
It's easy to add your own memories and reconnect with your shared local history. Search for your favourite places and look for the 'Add Your Memory' buttons to begin
Add Your Memory for Abercarn
Tips & Ideas
Not sure what to write? It's easy - just think of a place that brings back a memory for you and write about:
How the location features in your personal history?

The memories this place inspires for you?

Stories about the community, its history and people?

People who were particularly kind or influenced your time in the community.

Has it changed over the years?

How does it feel, seeing these places again, as they used to look?
This week's Places
Here are some of the places people are talking about in our Share Your Memories community this week:
...and hundreds more! Enjoy browsing more recent contributions now.
Search for Local Memories
Search for your favourite UK places and read memories of the local area in days gone by.
Subscribe
Join the thousands who receive our regular doses of warming nostalgia! Have our latest blog posts and archive news delivered directly to your inbox. Absolutely free. Unsubscribe anytime.
Walking along Sycamore Street, Persondy, even now in my mind, I passed, the Roberts' house next door, the Walkers, the Ryalls, can't remember the next house but she was German and very fiery, then the Williams, the Hughes'(Colin Hughes?) and then another Hughes family (Frances Hughes?), then the Hoare's, the Webbs, then it gets hazy - the Way's, etc. Down Chapel of Ease Hill, to Thomas's shop,
...see more
---
hello, I found this site and have enjoyed reading people's memories of Abercarn. I've found that my family lived there for some period of time around 1914 and was wondering if anyone knew them or lived near them, or even knows the street where they lived? It was No.1 Sunny Bank Terrace, Abercarn. My Grandparents names were Harriet & William Gilks.. William worked in the coal mines at the time. I Would really appreciate any information. Thanks, Jean. x
---
I wonder if anyone can help me . I am researching for a book and I need information on an inn called The Masons arms in Tunnell road. In 1900 it was run by a Mr Williams and his family.Has anyone any old photos of the inn or information on it. One of the children living there in 1901 become the father of a famous soccer player. Thanks for your time John
---
My grandfather was a miner in the South Celynen. He started off at the age of 13 and was made redundant when the mines closed! But what's more interesting about him was that he had two hobbies. 1. was the love for repairing old clocks and watches and 2. and the more interesting to me, was his love of walking. My mother would take me & brother down to visit every other Saturday where we would go walking what ever the
...see more
---
Remember The Ranks very well. Lots of my friends lived there. Tony Howells, Ian Davies(Pooky), Tony Randall, Spikey Iles, Jock Ilse and their sisters. I remember the Davey family and many others. Most vivid memory is running the streets of The Ranks on washing days. Every street had washing lines stretched between the houses and all were full on washing days.
---
I used to spend my holidays with my grandfather who used to live in a area of Abercarn called 'The Ranks'
---
My grandparents lived in Llanover Street and I spent nearly all my holidays with them in Abercarn. Reading peoples' own recollections certainly brings back many vivid memories, which I can clearly picture 30+ years later. There are certainly big empty spaces where the Top Works and Celynen South once stood.
---
Memories of walking to school, which was then West End Junior School, sited above the west end of Abercarn. Walking from Mount Pleasant, through Richard Thomas & Baldwin's Office yard, past Williams's stores, under the railway bridge, over the River Ebbw bridge and past the Fire Station brought me into the West End. There I passed The Crown Hotel, The Railway Station and into the shopping area. The shops
...see more
---