Nostalgic memories of Abergwynfi's local history
Share your own memories of Abergwynfi and read what others have said
For well over 15 years now, we've been inviting visitors to our web site to add their own memories to share their experiences of life as it was when the photographs in our archive were taken. From brief one-liners explaining a little bit more about the image depicted, to great, in-depth accounts of a childhood when things were rather different than today (and everything inbetween!). We've had many contributors recognising themselves or loved ones in our photographs. Why not add your memory today and become part of our Memories Community to help others in the future delve back into their past.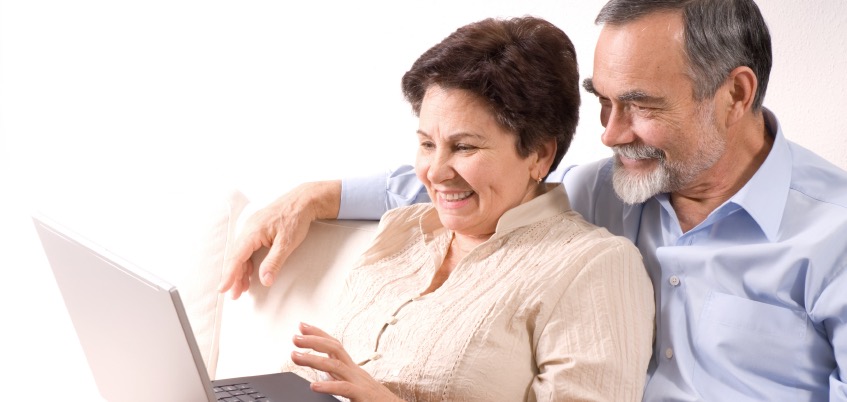 Add a Memory!
It's easy to add your own memories and reconnect with your shared local history. Search for your favourite places and look for the 'Add Your Memory' buttons to begin
Add Your Memory for Abergwynfi
Tips & Ideas
Not sure what to write? It's easy - just think of a place that brings back a memory for you and write about:
How the location features in your personal history?

The memories this place inspires for you?

Stories about the community, its history and people?

People who were particularly kind or influenced your time in the community.

Has it changed over the years?

How does it feel, seeing these places again, as they used to look?
This week's Places
Here are some of the places people are talking about in our Share Your Memories community this week:
...and hundreds more! Enjoy browsing more recent contributions now.
Search for Local Memories
Search for your favourite UK places and read memories of the local area in days gone by.
Subscribe
Join the thousands who receive our regular doses of warming nostalgia! Have our latest blog posts and archive news delivered directly to your inbox. Absolutely free. Unsubscribe anytime.
I have a photograph of your Grandfather Gordon Speck if this is any good to you?? Roy Lewis
---
Visited Abergwynfi a couple of times in the past 20 years, to see where my Great Grandfather was a policeman in 1902. His name was John Normington. We visited the old Police station which is now someone's home, did not get a chance to talk to anyone as no one was home. Does anyone out there have any info on the history of the police station. I have lived in Canada for the past 40 years. Andy Normington
---
I was born in Abergwynfi in 1942, but the family moved up to the midlands when I was a few weeks old. We returned home every year for our annual hols and sometimes at Xmas. The memories I hold are quite idyllic and I have never lost my love of mountains. We had numerous relatives in the village, and there were always visits to be made. I have firm memories of them making the film 'The Blue Scar', both of my two eldest brothers were extras and had to follow the ambulance. Happy memories.
---
I was born in 1949 in Abergynfi at 3 Heol y Felin in my grandparents house (Edith and Len Radford). I lived there till I was 4 then moved to Croeserw until 1966, then moved to Nottinghamshire when Duffryn Rhondda pit closed. I have 17 years of good and fond memories when I lived down there.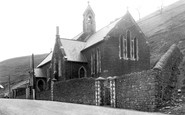 ---
I have an old wristwatch which belonged to my great uncle, which was bought by the people of Abergwynfi, presented to rifleman Arthur Hanford on being awarded the military medal 1914.
---
My great-grandfather was William Edwards. He ran the newsagents/tobacconist/bookshop at 55 Jersey Road, Blaengwynfi in the early part of the 20th century. He also had another shop in Wyndham St., Treherbert which daughter Catherine (my grandmother) used to work at - she would catch the train from Abergwynfi to Treherbert each day going through the tunnel to get to the Rhondda Valley. I'd
...see more
---
My grandfather George Morgan was a colliery blacksmith, he died in an accident at work in October 1938. My grandmother's name was Hannah, she died in 1919. In the 1911 census they lived in 94 Margam Street, Cymmer. My grandfather had three brothers, John, Thomas, Francis, and a sister Alice. He died before I was born so I have not got a lot to go on. If anyone know how I could get any information or old photos, I would be very grateful.
---
I knew Gordon Speck's granddad and his second wife, also their daughter Helen. His granddad used to teach music and singing in the Westlyan chapel when I was a child, At 12 years old I was confined to bed for two years and it was Mrs Speck who started my love of reading, she came to vist and bought me a book 'What Katy Did' and from then on I worked my way through all the children's classics. Their daughter Helen
...see more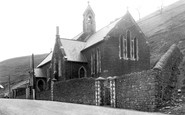 ---
My memories relate to an era around the early 1960s. My father: Cyril Rex Speck, was, I believe, born and raised in Abergwinffi. His father, can't remember his name, owned a cafe: I think on Jersey Road; I remember playing outside and being able to see the steam trains in the distance. My grandfather's, second wife, was named Kate and she had a daughter named: Helen. Helen, married a chap named Clive and had,
...see more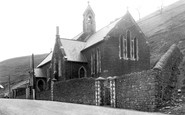 ---
I left Blaengwynfi in 1952 when I was fourteen. My father was Emlyn (Capers) Thomas and my mother was Betty (Scotch) Thomas. I had four brothers and a sister. I remember that I was one of the ball boys at the football pitch at the top of the mountain. When the ball was kicked out of the pitch we ran down the mountain and the ball usually ended in the church grounds. I would have a heart attack if I tried it now. Bob Thomas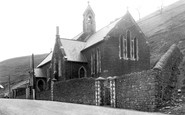 ---