Important Notice Regarding Delivery:
We have been advised by Royal Mail & Parcelforce that their collection and delivery services will be disrupted by industrial action on the following dates: Friday 9th December 2022, Sunday 11th December 2022, Wednesday 14th December 2022 and Thursday 15th December 2022 so this may affect the delivery of some orders.
Nostalgic memories of Abergynolwyn's local history
Share your own memories of Abergynolwyn and read what others have said
For well over 10 years now, we've been inviting visitors to our web site to add their own memories to share their experiences of life as it was when the photographs in our archive were taken. From brief one-liners explaining a little bit more about the image depicted, to great, in-depth accounts of a childhood when things were rather different than today (and everything inbetween!). We've had many contributors recognising themselves or loved ones in our photographs. Why not add your memory today and become part of our Memories Community to help others in the future delve back into their past.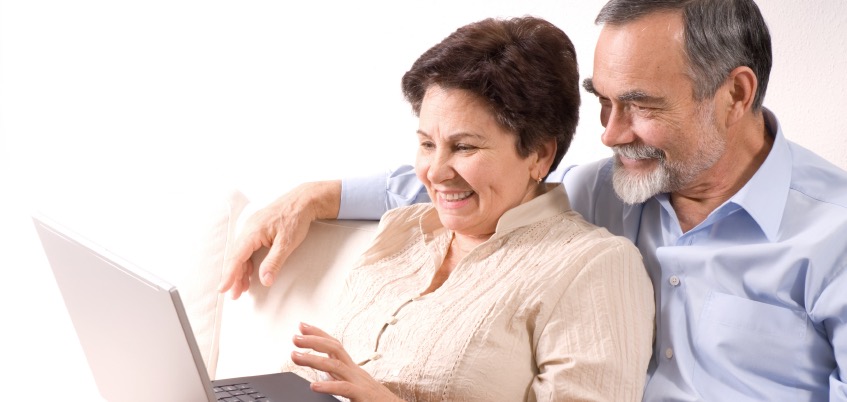 Add a Memory!
It's easy to add your own memories and reconnect with your shared local history. Search for your favourite places and look for the 'Add Your Memory' buttons to begin
Add Your Memory for Abergynolwyn
Tips & Ideas
Not sure what to write? It's easy - just think of a place that brings back a memory for you and write about:
How the location features in your personal history?

The memories this place inspires for you?

Stories about the community, its history and people?

People who were particularly kind or influenced your time in the community.

Has it changed over the years?

How does it feel, seeing these places again, as they used to look?
This week's Places
Here are some of the places people are talking about in our Share Your Memories community this week:
...and hundreds more! Enjoy browsing more recent contributions now.
Search for Local Memories
Search for your favourite UK places and read memories of the local area in days gone by.
Subscribe
Join the thousands who receive our regular doses of warming nostalgia! Have our latest blog posts and archive news delivered directly to your inbox. Absolutely free. Unsubscribe anytime.
Born & raised in Abergynolwyn. 1953 onwards, at No. 9 'Council Houses', cousins Hazel & Stella ( Hazel still lives in the village . Renamed 'Maes - y- Meillion' by the Council !!!!
---
I was stationed in Morfa Camp in Towyn between Jan 66 and Dec 68. We were more or less regulars at the pub, especially on Saturdays in the winter. The landlord at that time was an Englishman named Len or Les. He was an authority on the history of the British Army. My fondest memory is of winter evenings sitting by the log fire and listening to the 'choir' that regularly entertained. They were led by a
...see more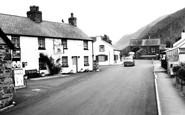 ---
My dad was from yr Aber. We lived in Pandy Square until my dad died in Feb 1952, he was the fireman on the little train from Towyn to Abergynolwyn, he was also, I believe, a local football referee. He was an ex soldier in the Royal Welch Fusiliers, I was five years old when he died, I really don't know what effect his death had on my future life. I have vague recollections of school. My Nain live in the Aber
...see more
---
I came to Abergynolwyn in 1962 to work at Tyny-Cornel Hotel with my brother Luis, we were very happy to work for Mr & Mrs Hunter. I'm 66 years old and I remember many times the town and my first love Gwylem Mumford, I think he became a doctor. I hope so because he was a very clever boy. Also I remember Olwen Davies, she was a chef at Tyny-Cornel. I would like to know about her. Love to all Abergynolwyn!
---