Nostalgic memories of Acomb's local history
Share your own memories of Acomb and read what others have said
For well over 10 years now, we've been inviting visitors to our web site to add their own memories to share their experiences of life as it was when the photographs in our archive were taken. From brief one-liners explaining a little bit more about the image depicted, to great, in-depth accounts of a childhood when things were rather different than today (and everything inbetween!). We've had many contributors recognising themselves or loved ones in our photographs. Why not add your memory today and become part of our Memories Community to help others in the future delve back into their past.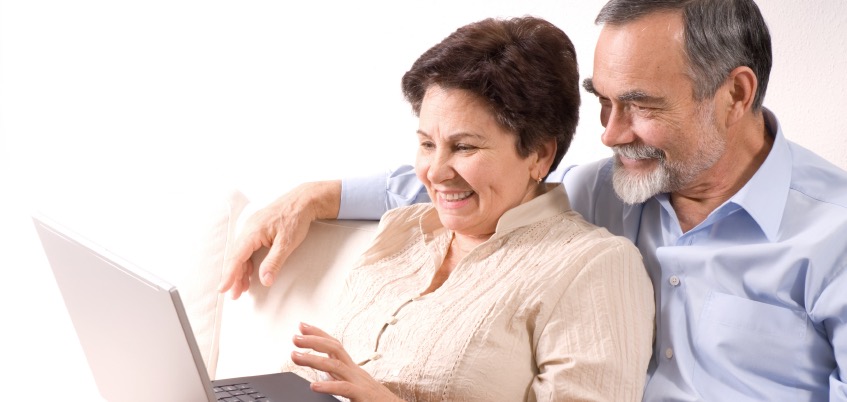 Add a Memory!
It's easy to add your own memories and reconnect with your shared local history. Search for your favourite places and look for the 'Add Your Memory' buttons to begin
Add Your Memory for Acomb
Tips & Ideas
Not sure what to write? It's easy - just think of a place that brings back a memory for you and write about:
How the location features in your personal history?

The memories this place inspires for you?

Stories about the community, its history and people?

People who were particularly kind or influenced your time in the community.

Has it changed over the years?

How does it feel, seeing these places again, as they used to look?
This week's Places
Here are some of the places people are talking about in our Share Your Memories community this week:
...and hundreds more! Enjoy browsing more recent contributions now.
Search for Local Memories
Search for your favourite UK places and read memories of the local area in days gone by.
Subscribe
Join the thousands who receive our regular doses of warming nostalgia! Have our latest blog posts and archive news delivered directly to your inbox. Absolutely free. Unsubscribe anytime.
Telfers of waterside and Holly hall
---
Hi, does anyone remember the Gibbison family who used to work on the farm at Holly hall sandhoe Hexham Corbridge in the late 1920s/30s ?
---
Norman was my father and I know he was born in Acomb Northumberland at Middle Farm February 1910. I am trying to trace his roots and would be grateful if anyone has any information.
---
when I see the photo Acomb the Village, I remember living opposite the Queen's Arms Hotel, with my family Chris and Lucy Henderson, my uncle Billy and Aunt Elizabeth and mam Mary. I was born there in 1955
---
I wonder if anyone remembers my grandfather, Cecil Johnstone? He lived at 22 Orchard Avenue, Acomb during the 1950's. He worked as a Hexham (Moffat's) bus driver, and his wife was called Maud (nee Dart). During the 50's Maud owned & operated the bus station Café, where most of the bus driver's and conductors spent their time between bus routes. She was his second wife; my grandmother died early, her name was Violet
...see more
---
I remember a Geordie Frazer as we called him, but I seem to remember he was not a geordie. He was a butcher and on the side was a barber - he was a crap barber but it cost next to nowt so maybe you have a link to this..happy hunting.
---
Does anyone have any memories of Wilma Rutherford? I know she lived in Acomb around the 1960s. She was my mother. I would be grateful for any momory no matter how small or insignificant it may seem to you. What was she like? Who was she friends with? etc. Thank you in anticipation.
---
Does anyone know of a George Frazer/Fraser who lived in Acomb. I think he was a butcher and was good friends with my mum. Any information Thanks
---