Historic Maps of Bisham and environs, hand-drawn by Ordnance Survey and by renowned Victorian cartographer Samuel Lewis.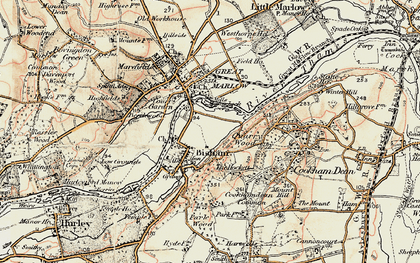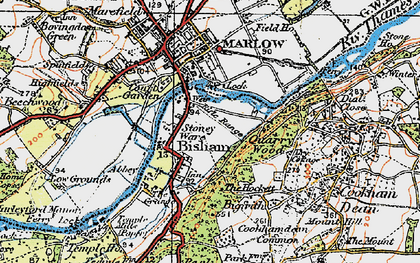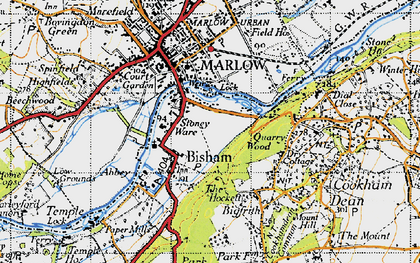 More maps coming soon!
We are busy behind the scenes preparing more 1:50,000 mapping from other years which will appear here.

Read and share your memories of Bisham itself or of a particular photo of Bisham.
My paternal grandmother, Kate Paine Whitbourn, was born in these cottages in 1896. Her father was the head carpenter at Bisham Abbey. The Paine family had lived in Bisham for several generations. When I was little, Gran and I would visit the kirk and 'water' her grandad. He was a great cricketer. We (...Read full memory)