Historic Maps of Bradford and environs, hand-drawn by Ordnance Survey and by renowned Victorian cartographer Samuel Lewis.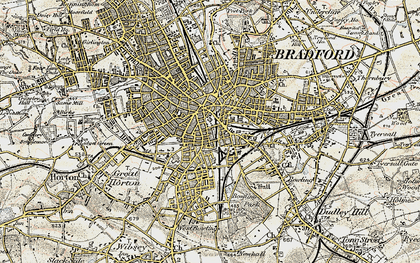 More maps coming soon!
We are busy behind the scenes preparing more 1:50,000 mapping from other years which will appear here.
Keep checking regularly or register with us to keep up to date on this and other exciting developments for 2018!

I remember chellow dene fondly from walking with my mum and our dog Lassie. Yes, I remember the ice cream place and water fountain. It was a place we always went to and then, when I grew up, I took my boyfriend who later became my husband and then my children went. I also remember playing in the wood with my friends, and the bluebells, and my friend and I had a secret garden in the wood, magic.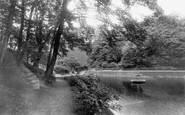 My mum worked in Willey's wallpaper shop prior to the war and my dad worked in Morris's geocery shop. When dad joined up, mum took his job, so that dad would have a job to come back to. As mum became friendly with the Pie Shop owners, she would take me, when a child. I can remember the big steaming pie in the window. The owner bought me my forst teddy bear.