We have no old photos of Burnhope available currently. You might like browse old photos of these nearby places.
Historic Maps of Burnhope and environs, hand-drawn by Ordnance Survey and by renowned Victorian cartographer Samuel Lewis.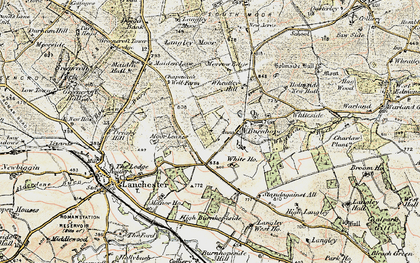 More maps coming soon!
We are busy behind the scenes preparing more 1:50,000 mapping from other years which will appear here.
Keep checking regularly or register with us to keep up to date on this and other exciting developments for 2018!

During 1956 I passed the 11+, and went to Stanley Grammar School. Few of us from my village managed this- and I'd like to know what became of the ones I travelled with on the bus. Names I remember are- John Biggs, John Laycock, Clifford Stubbs, Terry Wiles, are any of you still out there? I was Judith Jefferson!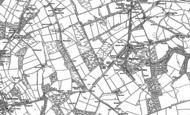 My late father, Eric Palmer, was stationed at Burn Hope colliery during the second World War, where he worked as a 'Bevan Boy'. He had many memories of his time there which he often shared with my sister and I. He was very fortunate to be billeted with a lovely family, The Ladlers, who treated him as they did their son (...Read full memory)