We have no old photos of Bury's Bank available currently. You might like browse old photos of these nearby places.
Historic Maps of Bury's Bank and environs, hand-drawn by Ordnance Survey and by renowned Victorian cartographer Samuel Lewis.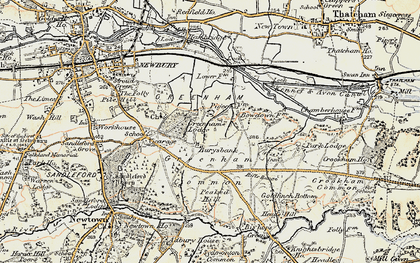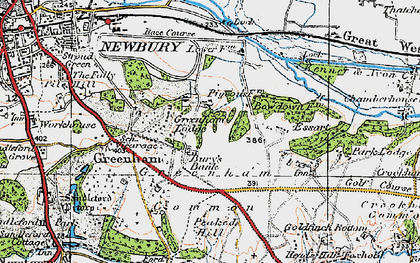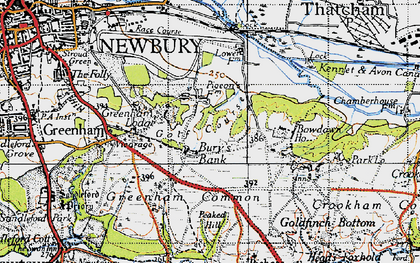 More maps coming soon!
We are busy behind the scenes preparing more 1:50,000 mapping from other years which will appear here.