Historic Maps of Caversham and environs, hand-drawn by Ordnance Survey and by renowned Victorian cartographer Samuel Lewis.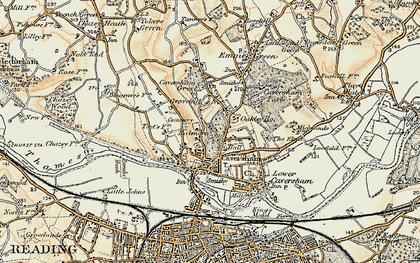 More maps coming soon!
We are busy behind the scenes preparing more 1:50,000 mapping from other years which will appear here.
Keep checking regularly or register with us to keep up to date on this and other exciting developments for 2018!

I lived in Southview Avenue, schools were Hill Primary and Caversham Secondary Modern . I left in 1959 and went to Reading Art College (Kings Road) and then Reading Process Engraving Co. I attended St John's Church, St John's Road. I remember fishing at Caversham, sailing model boats on the 'lido', circus and fairs at Kings (...Read full memory)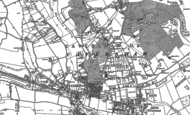 I used to have my hair cut in the barber shop on Bridge St usually before going to Saturday morning cinema. I also did a paper round for the newsagent on the bridge, the round was in Caversham Heights where I lived in Albert Road. School was at Caversham Secondary Modern, I really enjoyed school great time. Left there in 1959. any one remember the school plays and ballroom dancing?