County Series Maps of the UK
County Series Maps are available to buy as follows:
Your chosen historic local map printed to order. Framed, Mounted, Print Only or on Canvas.
Add a personal dedication within a framed print to commemorate a special day or event.
Explore the County Series Maps
Surveyed 1791-1874, published 1805-1874. Scale is 1:10,000.
The origins of the six-inch to the mile maps (1:10,560) date back to 1824 when this scale was adopted for a survey of Ireland. By 1840 it had been decided to extend the project to Great Britain. To conduct a survey at such a scale, every corner of the country, including private property, would need to be visited. The following year, the Survey Act was passed which gave surveyors the right to enter any land for the purposes of carrying out their duties. It also specified the types of boundaries that the new maps were to display (down to parish level).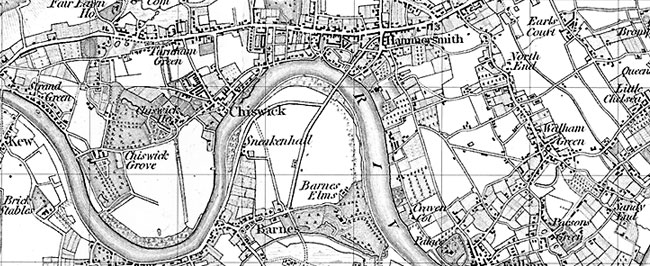 Work began in Lancashire and Yorkshire in 1841 and in Scotland in 1843 with the first sheet appearing in 1846. It was not until 1890 that maps covering the whole country had been published, the first generation of what later became known as the County Series.
By that time revisions to the earlier sheets were already underway, a rolling process that continued until the last County Series sheets were superseded by the 1:10,000 National Grid Edition in the 1980s. Each sheet appeared in up to six editions, displaying various evolutions of detail, format and reproduction technology. For over a century, the Ordnance Survey's
 County Series maps have revealed the changing face of Britain in compelling and painstaking detail and now provide immaculate records for 21st-century researchers and historians.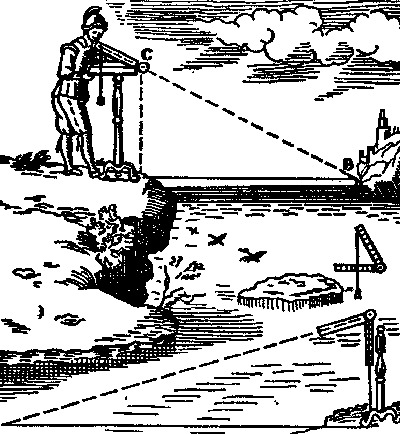 The County Series maps most areas of England and Wales. This involves combining more than one original sheet to give an appropriate area of coverage. In the process, the maps have been digitally enhanced and enlarged slightly to 1:10,000 to bring them into line with more recent maps at this metric scale.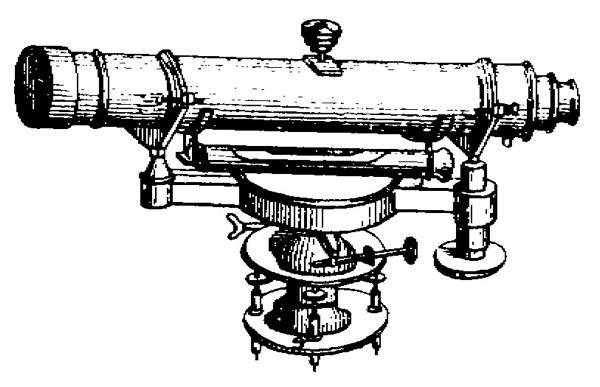 ---