Photo Books
Hundreds of nostalgic photo books about Britain. Eleven fascinating ranges to enjoy, lavishly illustrated with our high quality photographs.
Search for local nostalgia books about your favourite places in Britain.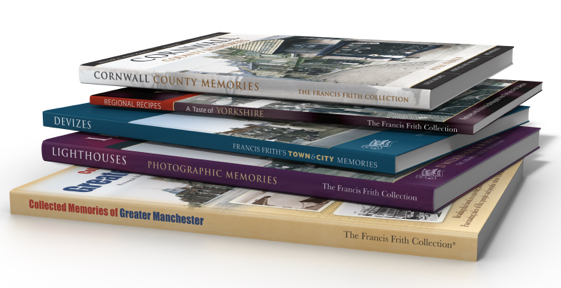 Our Book Ranges
Over 2 million books sold since 1999
Personalise your Book
Most of our books are printed individually to your order, allowing you to add a personal message when you buy that will be printed on the title page at no extra cost, making our books a great gift or keepsake.
There is simply nothing like receiving a gift that has been specially chosen with you in mind.Our individually printed, personalised books are the perfect way to show you care and are ideal for birthdays, weddings, anniversaries and leaving or retirement occasions.
Before you buy, you can add a personal message which will be printed on the title page of your personalised book for no extra cost. Available as paperback or hardback.
---
Poetry books and any books under the 'Stock Books' category cannot be personalised and available only in either paperback or hardback as specified.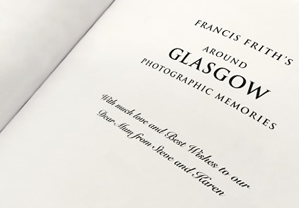 What you say about our Books
We are always grateful and proud to hear back from you. Here's what you have been saying about our Books.
….Many thanks for yet another very interesting book.
I must apologize for the lateness of response but have only just finished reading said book which I found most informative. The quality of the photographs seems better than previous and the layout of the pages led seamlessly from one to another. All in all a thoroughly good read which leads me to quote some previous author who said, "the book to read is not the one that thinks for you but the one that makes you think." Your books certainly make you think.
….the print will become part of family history and a treasured possession. Many thanks.
The book is great by the way just what I wanted & the inscription looks lovely. I've no doubt I'll be using your company again in the future.
Our books are printed specially for you, packed & despatched from our workshops in Wiltshire.
You might also like:
Take a look at our other nostalgic photo gifts and keepsakes.