Historic Maps of Elm and environs, hand-drawn by Ordnance Survey and by renowned Victorian cartographer Samuel Lewis.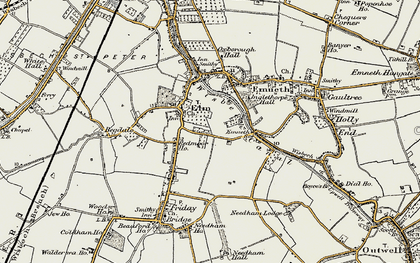 More maps coming soon!
We are busy behind the scenes preparing more 1:50,000 mapping from other years which will appear here.
Keep checking regularly or register with us to keep up to date on this and other exciting developments for 2018!

Read and share your memories of Elm itself or of a particular photo of Elm.
I grew up in Elm, as did my dad, in his days he had the tram, and canal, lots of fields and very few houses. In my days of growing up, we had plenty of apple orchards to play in and only 2 estates, within the past 10 years or so we now have an extra 2 estates. The village is becoming a popular place to live.