Nostalgic memories of Kington's local history
Share your own memories of Kington and read what others have said
For well over 10 years now, we've been inviting visitors to our web site to add their own memories to share their experiences of life as it was when the photographs in our archive were taken. From brief one-liners explaining a little bit more about the image depicted, to great, in-depth accounts of a childhood when things were rather different than today (and everything inbetween!). We've had many contributors recognising themselves or loved ones in our photographs. Why not add your memory today and become part of our Memories Community to help others in the future delve back into their past.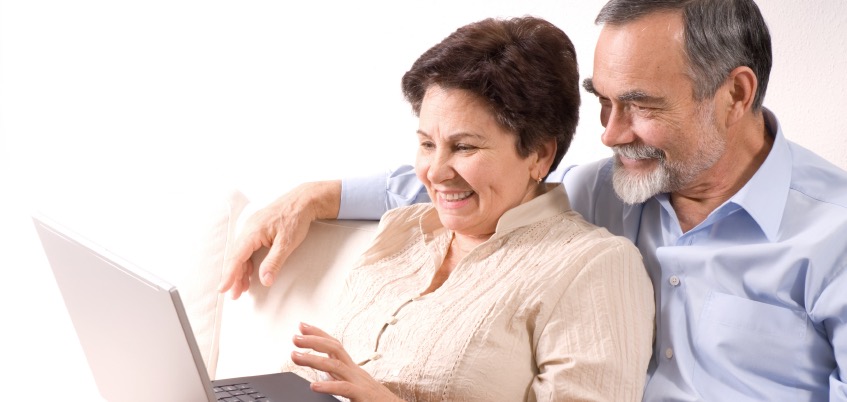 Add a Memory!
It's easy to add your own memories and reconnect with your shared local history. Search for your favourite places and look for the 'Add Your Memory' buttons to begin
Add Your Memory for Kington
Tips & Ideas
Not sure what to write? It's easy - just think of a place that brings back a memory for you and write about:
How the location features in your personal history?

The memories this place inspires for you?

Stories about the community, its history and people?

People who were particularly kind or influenced your time in the community.

Has it changed over the years?

How does it feel, seeing these places again, as they used to look?
This week's Places
Here are some of the places people are talking about in our Share Your Memories community this week:
...and hundreds more! Enjoy browsing more recent contributions now.
Search for Local Memories
Search for your favourite UK places and read memories of the local area in days gone by.
Subscribe
Join the thousands who receive our regular doses of warming nostalgia! Have our latest blog posts and archive news delivered directly to your inbox. Absolutely free. Unsubscribe anytime.
Hi, I am researching my fathers family tree and in 1939 it shows their address as being The Old Shop, Kington. The names are Arthur John Deakins, Martha Jane Deakins (my grandparents) and Thomas George Deakins (my father who would have been 13 yrs old then). If anyone has any old photographs of the Old Shop around that time or indeed any other information I'd be very grateful. Regards, Dawn (nee Deakins)
---
i started at lady hawkins when it first opened in 1962, every thing smelt new and looked bright and shiny. it was like going into a huge new adventure with apprehension and butterflies in my tummy. i soon settled in and made some really good friends. i spent three happy years there and left in 1965. although i left kington in the late 1970,s i still return for regular visits and bump into many old school friends. kington and lady hawkins will always hold special memories for me.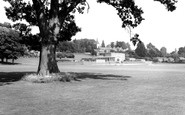 ---
Hi,does anyone know the people that lived at 25 Church Street, Kington in the 1950's as they are relatives of my mother. Would be grateful for a reply. Surnames of Turner or Warren... maybe? Kind regards, Clare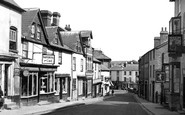 ---
I lived in Kington up until the age of 18 years. My late father, Geoff Taylor, was a keen bowler and known as 'The Firer'. The picture of the cross brings back memories of my father on a Saturday morning catching up with his fellow bowling mates who owned shops in the town. I can also recall the carol singing held under the town clock, as well as walking with my sister Tracy to the local junior school and
...see more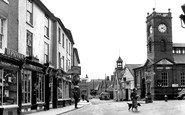 ---
Mr & Mrs Potter managed Bon March shop and they had two young boys, Robert and Edmond.  My mum, Edna Griffiths, helped to look after the children and, being pre-school age, I used to go along with her.  Mrs Potter used to bring us pasties from Jones' Bakery (where the Chinese takeaway is now). On the way home we used to collect paraffin from Dowlings (where Tom Bounds is now) and sweets from Kate Teagle in Church
...see more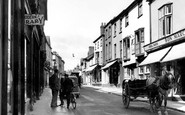 ---