Anthology of Childhood Poems and Prose Photo Book published by The Francis Frith Collection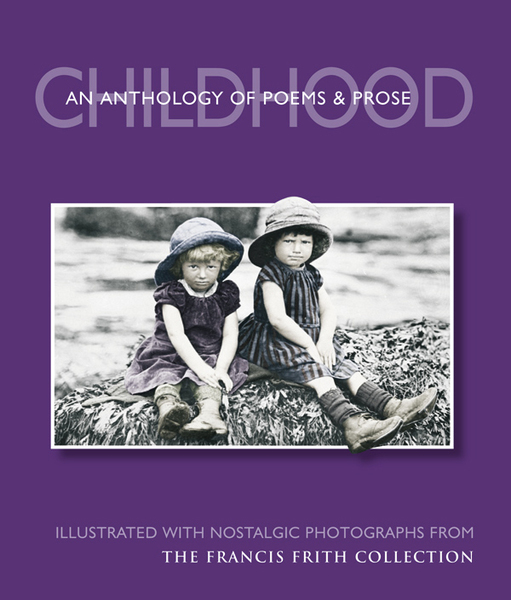 128

pages
ISBN

978-1-84589-001-8

Size

135 x 157mm (5" x 6")

In Stock
This item cannot be personalised
Only available in Paperback
Normally despatched within 2 working days.
A part of our Poetry Books book series.
In this rich anthology, writers and poets celebrate the glorious experience of childhood from birth, through the toddler years and into schooldays. You'll laugh and cry as you turn the pages, gaining moving insights into the child's world - and into the joys and despairs of being a parent! The accompanying Frith photographs will add to your delight.