New Archive Photo Releases
We are excited and proud to announce that we are sharing even more Frith photos here with you. Many have not been seen outside the Archive for over a century!
We'll be publishing all the newly digitised photos over time, because, well, no one can enjoy and absorb this many irreplaceable historical photos in one sitting! Here are the latest releases.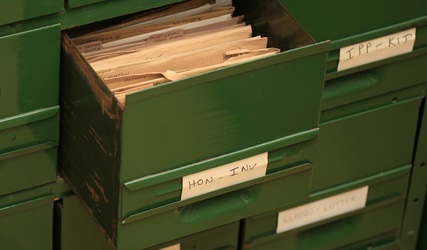 Digitising the Archive
Our digitisation project has been a huge challenge, undertaken at enormous cost, without public funding. We have used state of the art technology to ensure we have captured the very finest details from every subject.
The original materials worked with have covered the gamut: hand-written ledgers and collodion glass plates, platinum, albumen & gelatin-silver prints, small format film and most things in between.
Even with the best technology and processes, handling so many delicate and varied materials has made this a slow, laborious and complex task.