Important Notice Regarding Delivery:
We have been advised by Royal Mail & Parcelforce that their collection and delivery services will be disrupted by industrial action on the following dates: Wednesday 30th November 2022, Thursday 1st December 2022 and Friday 9th December 2022 so this may affect the delivery of some orders.
Nostalgic memories of Abbots Langley's local history
Share your own memories of Abbots Langley and read what others have said
For well over 10 years now, we've been inviting visitors to our web site to add their own memories to share their experiences of life as it was when the photographs in our archive were taken. From brief one-liners explaining a little bit more about the image depicted, to great, in-depth accounts of a childhood when things were rather different than today (and everything inbetween!). We've had many contributors recognising themselves or loved ones in our photographs. Why not add your memory today and become part of our Memories Community to help others in the future delve back into their past.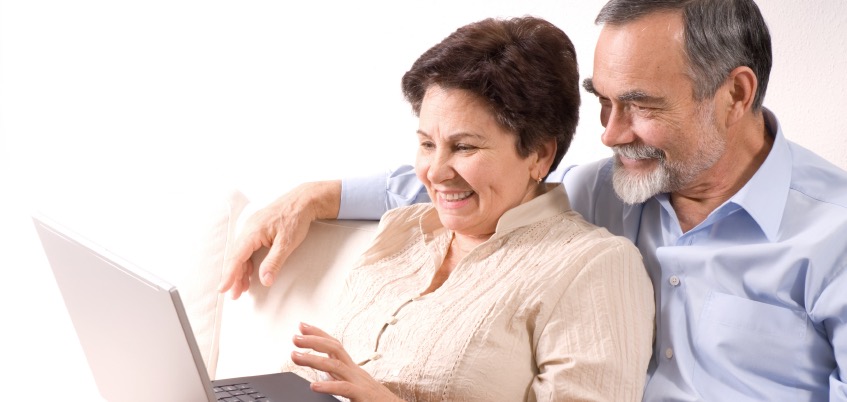 Add a Memory!
It's easy to add your own memories and reconnect with your shared local history. Search for your favourite places and look for the 'Add Your Memory' buttons to begin
Add Your Memory for Abbots Langley
Tips & Ideas
Not sure what to write? It's easy - just think of a place that brings back a memory for you and write about:
How the location features in your personal history?

The memories this place inspires for you?

Stories about the community, its history and people?

People who were particularly kind or influenced your time in the community.

Has it changed over the years?

How does it feel, seeing these places again, as they used to look?
This week's Places
Here are some of the places people are talking about in our Share Your Memories community this week:
...and hundreds more! Enjoy browsing more recent contributions now.
Search for Local Memories
Search for your favourite UK places and read memories of the local area in days gone by.
Subscribe
Join the thousands who receive our regular doses of warming nostalgia! Have our latest blog posts and archive news delivered directly to your inbox. Absolutely free. Unsubscribe anytime.
In the 1950s at 4yrs old, I attended St Salvadoris Convent in Kitters Green, Abbots Langley. I was so happy there. My teacher was Sister Bernosa and the Head teacher Sister Jemma. I understand the Convent burnt down and the flats built. In later years when married, I lived on the corner of Garden Rd and Breakpeare Road and also in a cottage opposite the now gone Apex Garage. Does anyone have any information
...see more
---
I remember visiting the Ovaltine Dairy Farm as a child & into my teenage years, my uncle worked on the farm. My uncle & aunt Charlie & Mary Jones & their family lived in the right hand cottage in the photo, until he retired as far as I remember.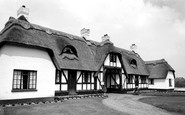 ---
I lived next door to your last writer, Denise.  Her father was my cousin. I was married in 1964 at St Lawrence Church where my parents were also married. I had my wedding reception at my home in Marlin Square. Denise's parents had all the wedding gifts on show at their house as there was no more room in ours. I had another cousin, Mary, who lived next door to them and we put everyone's coats at her house. It was
...see more
---
I'm not too sure of what years to mention apart from some happy memorys of the Ovaltine as a young lad with my mum and dad. David my dad was the village postman for many years and mum Annie was a local florist in the village. Ernie and Edna Edwards lived on the Ovaltine for many years in the main farmhouse, many years of fun and good times with me being found in the paddock with one of the prize
...see more
---
We had a lovely middle floor flat here, while my husband was at HMS Warrior, RAF Northwood. Our son was born at the then new maternity hospital, Shrodells at Watford.  We had a balcony, and one evening when all our husbands were working, it was three floors, 'The Birds'  horror film was on, so when they started attacking the windows, I went on the balcony and chucked some dirt out of my flower pot
...see more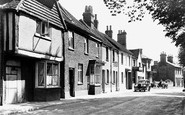 ---
Pridgeons Ltd, in Garden Road, Abbots Langley was our family business from the 1940s until it was sold in 1972.  My grandfather Cyril Pridgeon and my grandmother Dorothy Pridgeon started the business. Then my father and mother Peter and Dorothy Pridgeon took over.  It was a grocers.  I used to help my parents during the school holidays and really enjoyed the experience. Once
...see more
---