Collected Memories
These stunning compilation books highlight some of the best memories of life from all over Britain selected from the thousands contributed to the Share Your Memories feature here on the Frith website. The results are absorbing, funny and often poignant reminders of British life from the Second World War to the 1970s.

There are 18 books in this series. Scroll down for what to expect in your Collected Memories book.
Prices from £16
.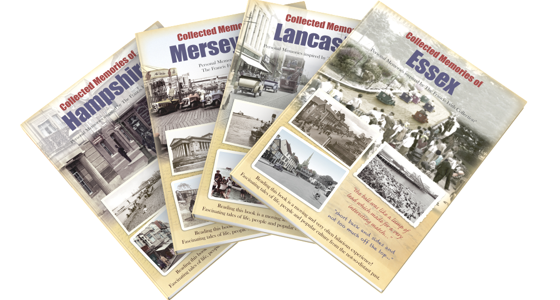 What to expect from a Collected Memories book.
Read on for a little more information about our Collected Memories books, and see sample pages from some of them.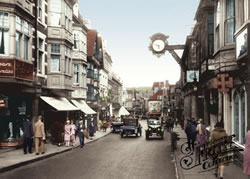 Working at the local paper
"In the early 1960s I started work at the old Hampshire Chronicle offices in Winchester's High Street. I began my journalist career as a cub reporter under the benign eye of Monica Woodhouse and news editor 'Jock' Coutts. It was a great place to be..."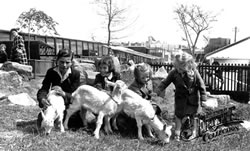 I want to take one home!
"I used to love going to the children's zoo at Southport as a child in the 1950s, when I was about the same age as the little girls seen in this view. The baby goats were my favourite animals there. I remember we had a family scene once!"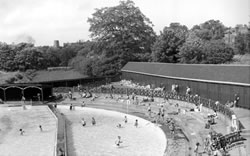 Happy Summer Days at the pool
"When I saw this photograph of the swimming pool at Colchester on the Frith website it reminded me of those carefree summer days in my childhood when we would cycle from Myland to the pool, leave our bikes unlocked in a heap outside..."
Most of our books are printed individually to your order, allowing you to add a personal message when you buy that will be printed on the title page at no extra cost, making our books a great gift or keepsake.
There is simply nothing like receiving a gift that has been specially chosen with you in mind. Our individually printed, personalised books are the perfect way to show you care and are ideal for birthdays, weddings, anniversaries and leaving or retirement occasions.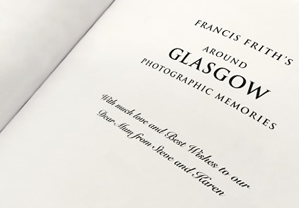 Poetry Books and those in our 'Stock Books' category cannot be personalised. Available in paperback or hardback as specified.
These books include a voucher for a free Frith Photo Print.
Turn to the back of your Frith book and find a voucher for a free mounted print of a Frith photo of your choice. Simply choose any photo from the book, return the completed voucher with a small payment for P&P. We will then print it in sepia and mount it for you in our Medium Standard mount.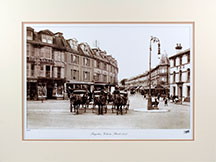 Explore other Photo Book Series
Other Frith Shop Departments