Frith Coasters and Table Mats
Christmas Delivery
The last order date for tableware is Today! Order soon before it's too late!
Made especially for you
Perfect for adding that finishing touch to your dining table and creating a talking point that's as unique as you are. Frith Table Mats and Coasters will bring that personalised touch to your guests' dining experiences! All our tableware is sold in sets of 4 - can be different images, or all the same if you wish.
Your Photo Choice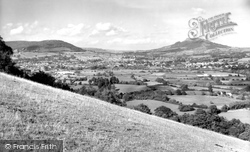 Currently selected:
Abergavenny, from the Blorenge c1960.
Ref: a9123
Choose either Coaster or Table Mat below or Select another Photo of Abergavenny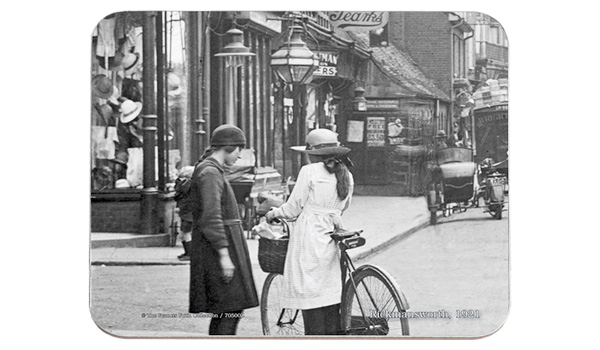 Coasters
High quality melamine Coasters are printed with the town name & year in the bottom right corner and will last for years and be great conversation pieces with friends and family.
Set of 4 for £18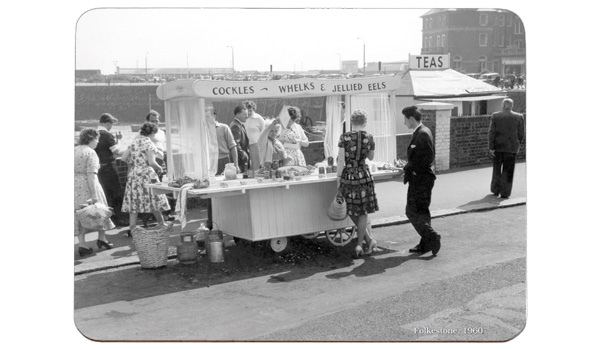 Table Mats
High quality and long lasting melamine Table Mats with the town name & year printed in the bottom right corner these will last for years.
Set of 4 for £49