About Francis Frith and our Company
---
Who was Francis Frith?
Born into a Quaker family in 1822 in Chesterfield, Derbyshire, Francis Frith was a remarkable person, philosophical and devoutly religious by nature and pioneering in outlook. He was a complex and multi-talented man who had a formidable instinct for business.
By the time he founded his photographic publishing company in 1860 he had already established a wholesale grocery business in Liverpool which was so successful that by the mid 1850s he was able to sell it for a price which made him a the equivalent of a multi-millionaire today.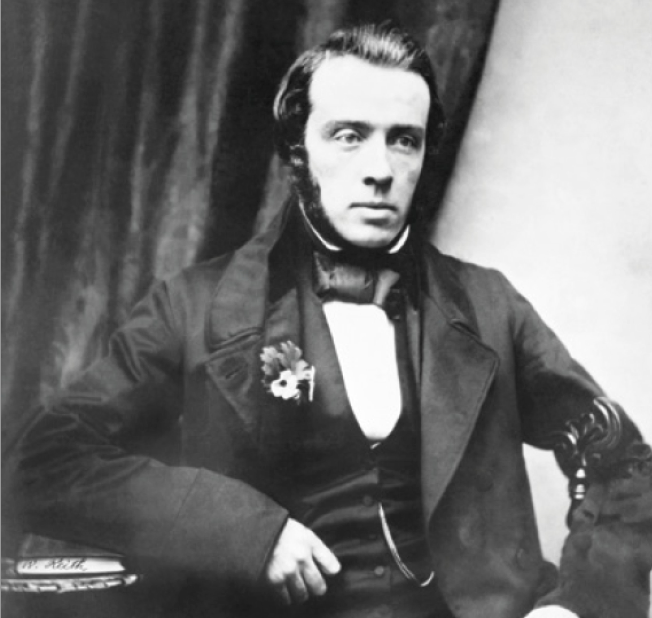 Frith had been a founder member of the Liverpool Photographic Society in 1853 – only 14 years after the invention of photography, 1839. Between 1856 and 1860, as a gentleman of leisure, he made three pioneering and sometimes dangerous photographic expeditions to the Middle East, taking bulky cameras, equipment and glass plates with him and travelling by boat, donkey, mule and camel. These journeys took him to Egypt, Nubia, Ethiopia, Sinai, Palestine, Lebanon and Syria, and established his reputation as an outstanding pioneer photographer. The photographs he took on these expeditions were marketed by the London firm of Negretti & Zambra as hugely popular stereoscopic views, and were also published in London and New York in limited edition part-works of prints, with sales totalling over £3 million in today's value.