Important Notice Regarding Delivery:
We have been advised by Royal Mail & Parcelforce that their collection and delivery services will be disrupted by industrial action on the following dates: Sunday 11th December 2022, Wednesday 14th December 2022 and Thursday 15th December 2022 so this may affect the delivery of some orders.
Old Maps
Stunningly detailed old maps of your home, town & county.
Stunningly detailed old maps of places you remember fondly, are important to your family history. Buy old Ordnance Survey Maps Prints, Sheet Maps and Victorian County Maps. Sheet maps have digitally re-projected and enlarged to match the present-day Ordnance Survey Landranger® series so each map is directly comparable with the corresponding Ordnance Survey Landranger® and uses the same sheet number and grid references. Every vintage map on this site is available to order online, in a range of sizes and formats and we guarantee the quality we supply will delight you.
Price $45
---
Historic Maps
Centred on Your Home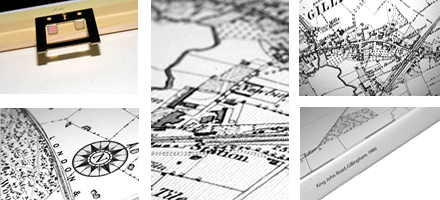 Beautifully detailed prints of first-edition Ordnance Survey maps, hand-drawn between 1840 and 1930. Packed with fascinating, finely-reproduced detail, they cover 2 miles by 1 mile. We can centre the map on your house, or any UK town or postcode you choose. Learn more about the history of your house and your area.
Find Your Historic Map
County Maps
Traditional Maps Of Your County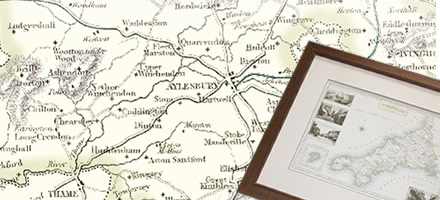 Stunning, full-colour reproductions of hand-tinted original county maps, created in the 19th century, during the great coaching era for Samuel Lewis' renowned guidebook.
Each map is embellished with four Frith photos of the county in the margins.
Find Your County Map