Nostalgic Local History Books
Hundreds of nostalgic photo books about Britain. Twelve fascinating ranges to enjoy, all printed to order and lavishly illustrated with our high quality photographs. From books depecting life as it was in the first half of the 20th Century to a more recent step back in time to the 1960s, via recipes, trivia and poetry - there's sure to be something which will whet your reading apetite. Many of our books can be personalised for free with your own text on the title page to make a perfect gift for birthday's, Christmas and other celebrations.
Search for local nostalgia books about your favourite places in Britain.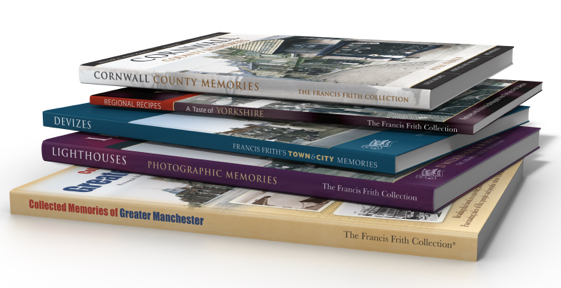 Our Book Ranges
Over 2 million books sold since 1999
Personalise your Book
Most of our books are printed individually to your order, allowing you to add a personal message when you buy that will be printed on the title page at no extra cost, making our books a great gift or keepsake.
There is simply nothing like receiving a gift that has been specially chosen with you in mind.Our individually printed, personalised books are the perfect way to show you care and are ideal for birthdays, weddings, anniversaries and leaving or retirement occasions.
Before you buy, you can add a personal message which will be printed on the title page of your personalised book for no extra cost. Available as paperback or hardback.
---
Poetry books and any books under the 'Stock Books' category cannot be personalised and available only in either paperback or hardback as specified.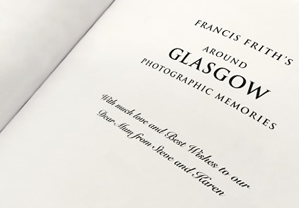 ---
You might also like:
Take a look at our other nostalgic photo gifts and keepsakes.