Photo Prints
Hand-picked by you. Hand-made by us.
A nostalgic print from The Francis Frith Collection is special, handmade by us to order and available in a variety of styles and sizes.
Prices range from $35 to $55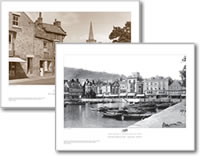 Find a Photo for your Print
It all begins with a Search! Enjoy browsing though our Archive until you find the photo you would like as a Print.
Print Only - Finishes & Sizes available
These are the perfect choice when only the best will do and you want to the freedom to mount & frame to your own specific requirements.
Please note that unless specified, the sizes quoted on this website are to the dimensions of the paper used to print on and not the Image size. Image sizes are shown below to help you.
Important: Please note that all Frith photographs are copyright and are supplied subject to the condition of sale that they must not be copied, reproduced or altered in any way without our prior written consent.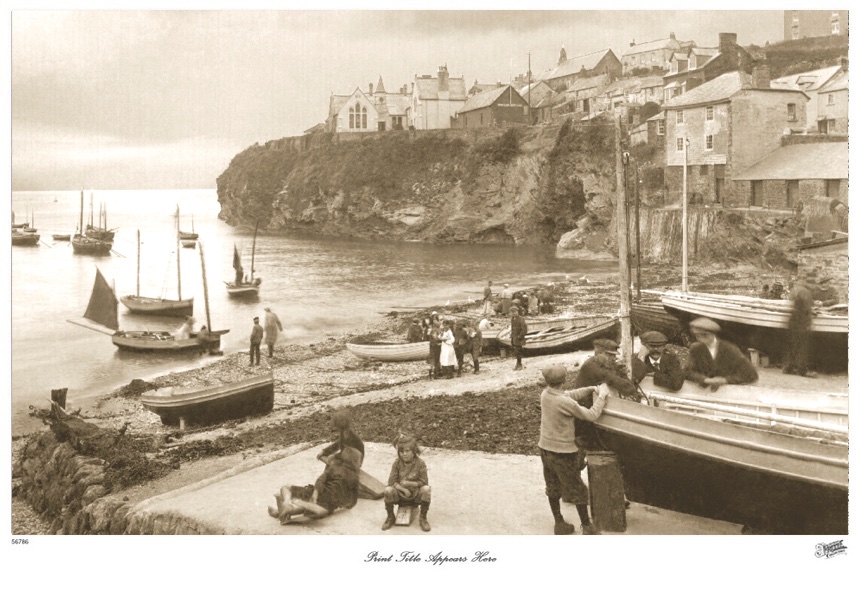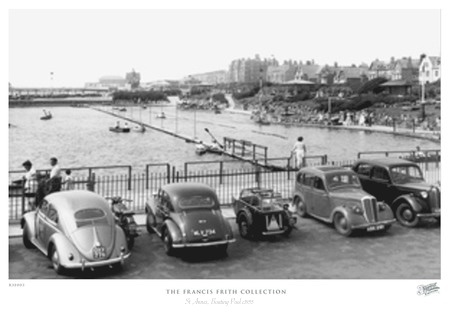 Example - A Black & White Print
Overall size
Image size
RSP
Medium
US Letter - 279 x 216 mm
(approx 12 x 8")
242 x 152 mm
(approx 11 x 8.5")
$35
Large
A3 - 420 x 297 mm
(approx 17 x 12")
386 x 241 mm
(approx 16.5 x 12")
$55
No watermarks or logos
Frith photographs are world renowned for their image quality. The originals were taken by professional photographers to Francis Frith's own very high standards. The result was photography of outstanding clarity, detail and composition.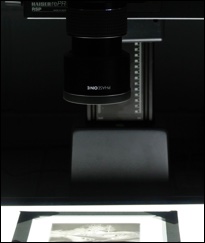 The original archive negative or photograph print is digitised before being professionally adjusted to remove any creases or scratches. By using the very latest reproduction techniques we are able to retain the extraordinary clarity of the original, thereby revealing the maximum historical detail.
The marks that appears in photos on this website do not appear in the Prints that you buy.
We repeat, no logos or watermarks!
The marks and overlays are added to our photos online for copy-protection purposes only. So with the risk of repeating ourselves, but for clarity: you will see no logos or watermarks within any Frith Prints you buy.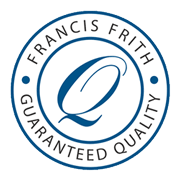 Our Simple Guarantee
We are extremely confident that you will be completely satisfied with your Frith print.
For further details of our Guarantee, click here.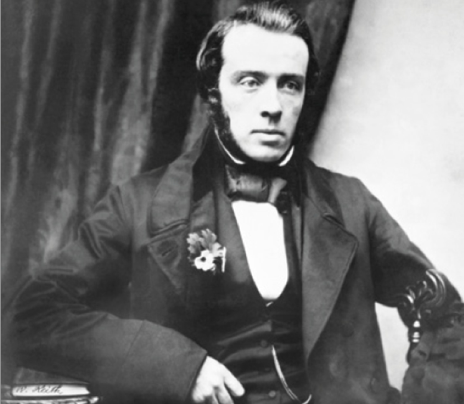 About Mr Francis Frith
The Frith archive was founded by pioneering Victorian photographer Francis Frith in 1860, when he opened the world's first photographic publishing company with the intention of photographing every town, city & village in Britain.
By the 1890's Frith had created the greatest topographical photographic business in the world. By the late 1960's the company had created an archive of over 350,000 photographs. This remarkable archive is recognised as being the only nationally important archive of its kind still in private ownership.
Click to read more about Mr Francis Frith, and how his company has developed.