Browse our selection of old black and white photographs of Speldhurst, along with a selection of historic maps, local history books, and fascinating memories that our visitors have contributed. All our photos and maps are available to buy in a wide range of product formats, including framed prints, canvas prints, tea towels, mugs, jigsaws, tableware, cushion covers and as one photo in a customised calendar. Most of our local history books can have a personalised inscription added for FREE to the title page.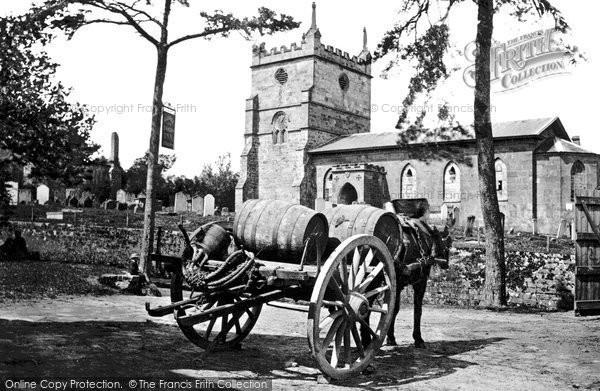 Historic Maps of Speldhurst and the local area.

Can anyone remember a riding school and livery in speldhurst/Langton called Cobblers Yard?It was owned by a lady called Mrs Saggers and the riding school and livery were run by a lady called Francis.So many happy memories from my time there but I cant seem to find out if its still there,what happened to it.?