Nostalgic memories of Yeadon's local history
Share your own memories of Yeadon and read what others have said
For well over 15 years now, we've been inviting visitors to our web site to add their own memories to share their experiences of life as it was when the photographs in our archive were taken. From brief one-liners explaining a little bit more about the image depicted, to great, in-depth accounts of a childhood when things were rather different than today (and everything inbetween!). We've had many contributors recognising themselves or loved ones in our photographs. Why not add your memory today and become part of our Memories Community to help others in the future delve back into their past.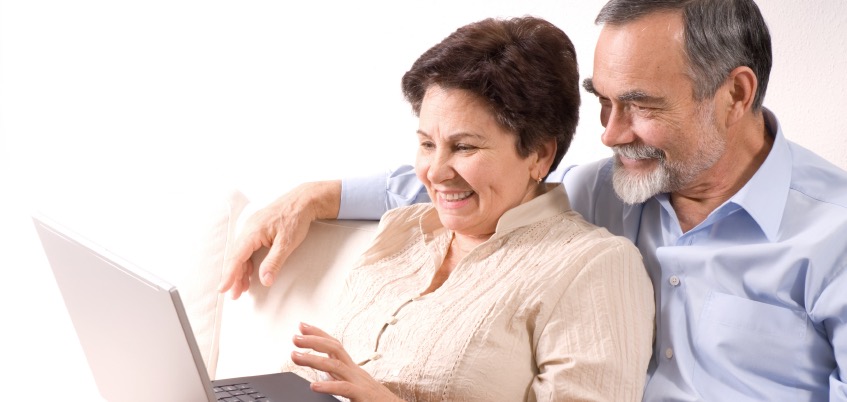 Add a Memory!
It's easy to add your own memories and reconnect with your shared local history. Search for your favourite places and look for the 'Add Your Memory' buttons to begin
Add Your Memory for Yeadon
Tips & Ideas
Not sure what to write? It's easy - just think of a place that brings back a memory for you and write about:
How the location features in your personal history?

The memories this place inspires for you?

Stories about the community, its history and people?

People who were particularly kind or influenced your time in the community.

Has it changed over the years?

How does it feel, seeing these places again, as they used to look?
This week's Places
Here are some of the places people are talking about in our Share Your Memories community this week:
...and hundreds more! Enjoy browsing more recent contributions now.
Search for Local Memories
Search for your favourite UK places and read memories of the local area in days gone by.
Subscribe
Join the thousands who receive our regular doses of warming nostalgia! Have our latest blog posts and archive news delivered directly to your inbox. Absolutely free. Unsubscribe anytime.
I was at Westfield Junior School from 65 to 70, we lived at Westfield Oval. Mr Gooch's regime of daily repetitive and monotonous chanting of times tables has held me in good stead all my life. He also had a unique method of calling the register whilst transposing first letters of christian names and surnames so as Mark Bradley I became Bark Madly for 5 long years. Shirley Wright wasn't too impressed
...see more
---
Moved to Yeadon from Sheffield in 1950 first we lived at Hawthorne drive then moved to cemetery rd lived in the white bungalow just passed the cemetery gates, and opposite Browns farm. Went to school with John Brown and my best friend at school was Terry Hawkridge, westfield infants then westfield junior school moved to Benton park when it first opened, left school in 1961 and joined the RAF as a cook did 18
...see more
---
We moved to Yeadon in 1961 when I was 7, my dad worked for Timothy Whites Chemists who had their head office in Leeds. We moved into a new house 2 Whackhouse Close and I went to Westfield Primary which was just across the road. I loved that school, my favourite teacher was Mr. Gooch.At age 11, I went to Aireborough Grammar- that was a very good school too. By 1965 we had moved to Guiseley but my grandparents bought our old house
...see more
---
I grow up in Yeadon then moved away at age 12yrs old. Then I moved to the U.S.A at age 16yrs old. All my childhood memories are of Yeadon. I went to Westfield then Benton Park. I came back for 3 months in 2009 and had the time of my life. I still love Yeadon and have even more memories to hold on to. It was like I went back in time - not much had changed. I wanted to stay there but was
...see more
---
Looking for any info on Yates family from Yeadon, John and Alice; address on 1911 census is 6 Hawthorn Lane any info would help thanks.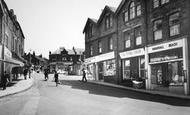 ---
My brother Arthur 2 years my junior and my father Ernest Carter (dec'd 1963)all played for many years with Yeadon old prize band.  We practiced 2 times a week in the old British Legion hut up behind the Yeadon town hall.  Many's the time we ALL had to run to catch the West Yorkshire bus 10pm from Otley to get us to Ravenscliffe Avenue so we could sleep and not be too tired for school the next day.  My first
...see more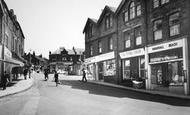 ---