Important Notice Regarding Delivery:
We have been advised by Royal Mail & Parcelforce that their delivery services will be disrupted by industrial action on the following dates: Friday 30th September 2022 and Saturday 1st October 2022 so this is going to disrupt the delivery of some orders.
Nostalgic memories of Warwick's local history
Share your own memories of Warwick and read what others have said
For well over 10 years now, we've been inviting visitors to our web site to add their own memories to share their experiences of life as it was when the photographs in our archive were taken. From brief one-liners explaining a little bit more about the image depicted, to great, in-depth accounts of a childhood when things were rather different than today (and everything inbetween!). We've had many contributors recognising themselves or loved ones in our photographs. Why not add your memory today and become part of our Memories Community to help others in the future delve back into their past.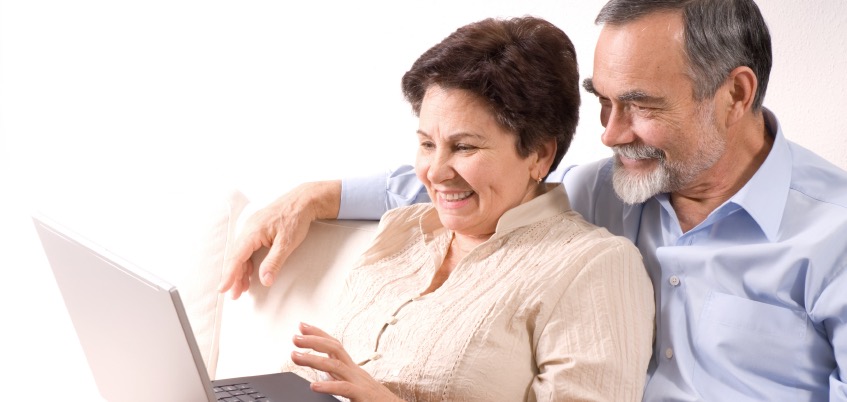 Add a Memory!
It's easy to add your own memories and reconnect with your shared local history. Search for your favourite places and look for the 'Add Your Memory' buttons to begin
Add Your Memory for Warwick
Tips & Ideas
Not sure what to write? It's easy - just think of a place that brings back a memory for you and write about:
How the location features in your personal history?

The memories this place inspires for you?

Stories about the community, its history and people?

People who were particularly kind or influenced your time in the community.

Has it changed over the years?

How does it feel, seeing these places again, as they used to look?
This week's Places
Here are some of the places people are talking about in our Share Your Memories community this week:
...and hundreds more! Enjoy browsing more recent contributions now.
Search for Local Memories
Search for your favourite UK places and read memories of the local area in days gone by.
Subscribe
Join the thousands who receive our regular doses of warming nostalgia! Have our latest blog posts and archive news delivered directly to your inbox. Absolutely free. Unsubscribe anytime.
Hello everyone I am looking for someone who will remember the name of the nursery in Warwick Quebec which was located on the way to Mont Gleasson thank you all
---
From the late 60's to early 70's I worked as an assistant boatman at St Nicholas park Boathouse. My duties included hiring motor boat and rowing skiffs to the public in the summer......in the winter months repairing, painting and varnishing and preparing the boats for the coming summer season. The gaffer was was an ex WWII naval officer called Ben Masterson and he lived with his wife in St
...see more
---
Does anyone remember the name of the Chinese Restaurant in High Street,Warwick, Next to the Aylesford open in the 1960/70s please
---
My dad was Joe whitehand And he was a butcher in elliots butchers, in the 60s. I loved going to the mop, and st Nicholas park, anyone remember the green dragon pub in the market place, we used to wait for my mum and dad to come out ( which seemed like ages ) so we could get some spending money for sweets! I have since moved to Derbyshire, but I often visit Warwick. Annie.
---
My mum ran the raga muffin second hand shop in the satisfied from 1971 It was relocated when the new saimsbury a was opened in the mid eighties. I remember elliot butcher shop in West Street and the fish shop in swan street. Wales the ironmongers and woollies. Also bonnell and Curtis electrical. Happy memories
---
I was delighted to find a picture of my dad and Aunty Lily outside Tandy's the family plumbers shop in Swan Street. I spent many happy hours in the shop as a child, as on the right hand side behind the door was a table covered with black velvet where my Uncle Albert with the aid of a T Square and Diamond point would cut glass to size. Wallpaper and border were sold by the roll, and as the manufacturer for both
...see more
---
I grew up in Warwick in the 1960s. These are some of the shops I remember from my childhood, nearly all of which are gone now unfortunately. The Saltisford and North Rock. Summers the  butchers, Maydays the bakers, Hobdays the sweet shop, 'Catherines', sweet shop, Mrs Moores toy shop, also another butchers, hairdressers and other shops. Warwick town Mr Jones the fishmonger, the Beehive - haberdashers, Pork shop,
...see more
---
From approximately 1939-1945 the house was taken over by the Waifs and Strays Society becoming a home for 40 boys. They had moved from Chislehurst, Kent. The house was also used as a landmark by German bombers during their attacks on Coventry.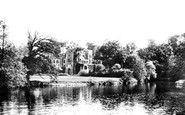 ---