Nostalgic memories of Balcombe's local history
Share your own memories of Balcombe and read what others have said
For well over 10 years now, we've been inviting visitors to our web site to add their own memories to share their experiences of life as it was when the photographs in our archive were taken. From brief one-liners explaining a little bit more about the image depicted, to great, in-depth accounts of a childhood when things were rather different than today (and everything inbetween!). We've had many contributors recognising themselves or loved ones in our photographs. Why not add your memory today and become part of our Memories Community to help others in the future delve back into their past.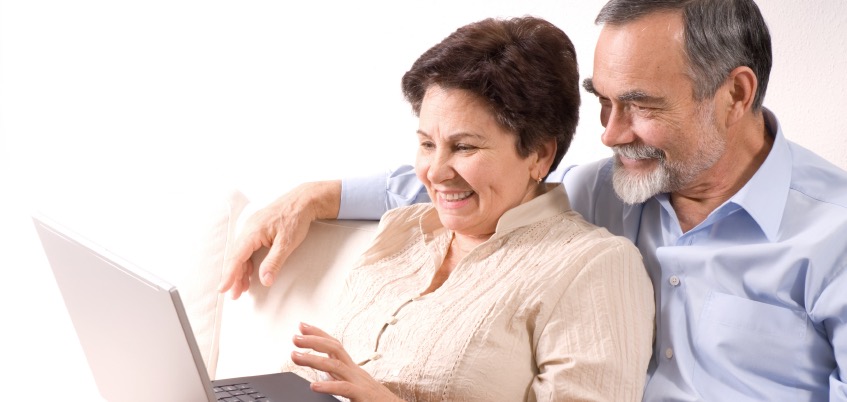 Add a Memory!
It's easy to add your own memories and reconnect with your shared local history. Search for your favourite places and look for the 'Add Your Memory' buttons to begin
Add Your Memory for Balcombe
Tips & Ideas
Not sure what to write? It's easy - just think of a place that brings back a memory for you and write about:
How the location features in your personal history?

The memories this place inspires for you?

Stories about the community, its history and people?

People who were particularly kind or influenced your time in the community.

Has it changed over the years?

How does it feel, seeing these places again, as they used to look?
This week's Places
Here are some of the places people are talking about in our Share Your Memories community this week:
...and hundreds more! Enjoy browsing more recent contributions now.
Search for Local Memories
Search for your favourite UK places and read memories of the local area in days gone by.
Subscribe
Join the thousands who receive our regular doses of warming nostalgia! Have our latest blog posts and archive news delivered directly to your inbox. Absolutely free. Unsubscribe anytime.
My mother was born to a family named Waters in Balcombe, I only know that she had brothers, one named Norman, the family owned a store, they would date from late 1800 to early 1900. My mother was Rosina Mary Waters born in Balcombe approximately 1920, I would appreciate any help in providing any information of the family Waters. Thank you.
---
Back in early 1977 I worked at Brantridge House, Balcombe of which I have very fond memories. Perhaps someone knows how I can make contact with either Gladys from Corwall, or her daughter, who would now (2011) be about 49. Perhaps someone knows how I can contact them or others who worked there at the time - the Spanish pair for example.
---
My father was born in 1927 in Maple Cottage, Balcombe. The Maple Cottage then was not the Maple Cottage now - does anybody know where it was situated in 1927? His mother was Marjorie Hunt but she did not live in Balcombe. I believe she had the baby, registered him and then moved on. Did anybody take in young women to help them with births? Any info would be very welcome.  
---
My mother, Beatrice Constable, was born in a little cottage in Balcombe. The happy event took place in a small asbestos bungalow with lots of hydrangeas around the front door. Her parents were Joshua and Elizabeth Constable. Nan had seven boys and seven girls. Some were stillborn and buried in the churchyard under a tree. Does anyone remember this family?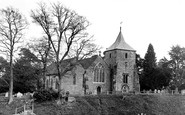 ---
I was evacuated to Balcombe in 1940 along with the Stanley Technical College pupils from south London. At first, 3 of us were billited at Monks, a large and beautiful home some 3 km out of the village. At that time the Johnston family owned the house. This was a fantastic experience. We were taught at the village school and the log-cabin scout hut was adapted for our engineering workshop practice. Later, I was billeted
...see more
---