Browse our selection of old black and white photographs of Lye, along with a selection of historic maps, local history books, and fascinating memories that our visitors have contributed. All our photos and maps are available to buy in a wide range of product formats, including framed prints, canvas prints, tea towels, mugs, jigsaws, tableware, cushion covers and as one photo in a customised calendar. Most of our local history books can have a personalised inscription added for FREE to the title page.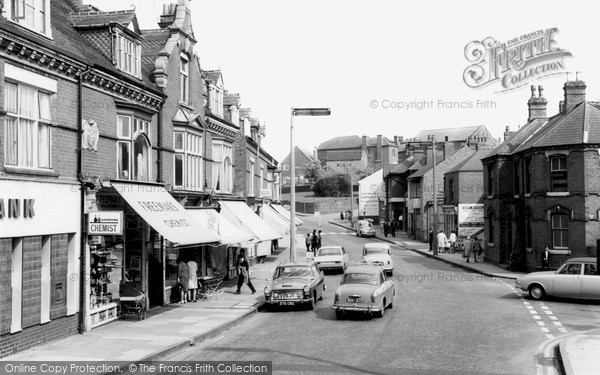 Historic Maps of Lye and the local area.

Hello my name is Norma Cartwright, well it was when I was in my final year at Vally Road. I remember my teachers, and I am who I am today because of this school and education. I was a prefect,maybe Head Girl, I can't remember now.Keith Ray was Head Boy and we were dating.someone help me out here,so long ago. Home economics,this (...Read full memory)
Lye, I used to live with my grandmother, Mrs Dorothy Hall, at 37 Bromley Street, Lye. I remember there being 4 shops in the Street. 3 at the top of the street consisting of Rimmers, a veg shop ( don't know the name) and a fish and chip shop, the 4th shop was down the bottom end called Beatties and also a pub. I then moved to Hill Bank until the age of 16...happy memories.