Nostalgic memories of Slough's local history
Share your own memories of Slough and read what others have said
For well over 10 years now, we've been inviting visitors to our web site to add their own memories to share their experiences of life as it was when the photographs in our archive were taken. From brief one-liners explaining a little bit more about the image depicted, to great, in-depth accounts of a childhood when things were rather different than today (and everything inbetween!). We've had many contributors recognising themselves or loved ones in our photographs. Why not add your memory today and become part of our Memories Community to help others in the future delve back into their past.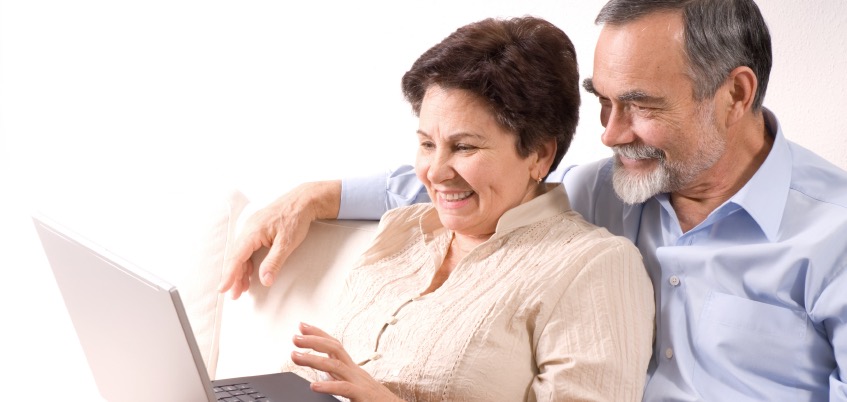 Add a Memory!
It's easy to add your own memories and reconnect with your shared local history. Search for your favourite places and look for the 'Add Your Memory' buttons to begin
Add Your Memory for Slough
Tips & Ideas
Not sure what to write? It's easy - just think of a place that brings back a memory for you and write about:
How the location features in your personal history?

The memories this place inspires for you?

Stories about the community, its history and people?

People who were particularly kind or influenced your time in the community.

Has it changed over the years?

How does it feel, seeing these places again, as they used to look?
This week's Places
Here are some of the places people are talking about in our Share Your Memories community this week:
...and hundreds more! Enjoy browsing more recent contributions now.
Search for Local Memories
Search for your favourite UK places and read memories of the local area in days gone by.
Subscribe
Join the thousands who receive our regular doses of warming nostalgia! Have our latest blog posts and archive news delivered directly to your inbox. Absolutely free. Unsubscribe anytime.
I was at Willian Penn until 1966. I lived on Northern Road so not far to walk to school, and at that time walking to junior school alone was considered perfectly safe - Mum saw me across the road and off I went. I remember Mr Brookes and am still friends with his daughter. Mrs Morrison was only there in my last year I think - although it was a long time ago! After William Penn I went to Slough High School. A huge
...see more
---
I lived in the house at the back of the picture in the 1950s. The small upstairs window at the front was my bedroom. In the winter my mum sent me across to Mr. Davey the greengrocer (next to the post office) for wooden orange boxes I chopped up for firewood. The old allotments next door is where my mates and I had our camp. On Saturdays we would cycle into Slough and had been known to let off stink bombs in Woolworths. It was all good clean, harmless fun.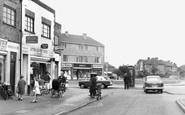 ---
I used the post office many times as a child and teenager. I started my first savings account in 1963 at Upton Lea post office and still have the original book with about 3 pounds 15 shillings on it. I recall it was quite a useful shop as well as a post office and I brought a number of Xmas presents for my family from there, being too young to go into Slough high street on my
...see more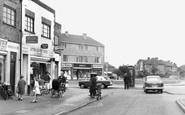 ---
I was born in Slough in 1961, living there until 1972, after my father, Jim Butler, died in 1970. We then moved to Scarborough in North Yorkshire. My memories of Slough are of living on Norway Drive, Wexham Court estate. We used to apple scrump on Church Lane! We used to go to Langley Park, Black Park and Windsor regularly. One memory my older sister has ( her and my other sister went to Woodside school as it was
...see more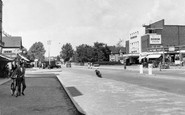 ---
Bought this image by Slough Library apparently its a Frith but why is the building next to Palmers printers got blank windows, there's no scaffolding so its not being built nor are there signs of a fire?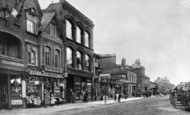 ---
My Mum met my Dad in Slough Trading Estate! He was a German prisoner of war and she befriended him! He went back to East Germany just before I was born in 1948. She didn't want to go with him. I met him once in East Berlin when I was 30!
---
Great picture, however it's of Lascelles Park not Upton Park. Many thanks for the information - our Archivist has now updated our database, Ed.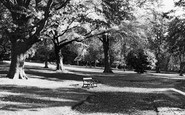 ---
My name is Peter Harrison and I lived in Farnham Common and then Farnham Royal in the 60's and 70's. My father had an Insurance Brokers in Mackenzie Street and then in the Farnham Road opposite the Crown Pub. When I moved to France I lost track of a lot of friends, which is a shame. Amongst them were James Harris, Katie Wilson, Brian and Frances Wadman and Roger Matrubhutan. If they should ever read this post on this site, I would love to hear from them. dcpharrison@gmail.com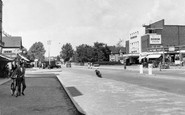 ---
I remember both the Adelphi and the Carlton very well, and was still in possession of a membership card for one of these venues which was Two Shillings for the year 1960/61, until fairly recently. I seem to remember there were quite a few sets of traffic lights on the way in to Slough, and I always was out of sequence with the lights, meaning it was stop/go and annoying. I don't suppose I would recognise the town now if I was taken there blindfold.
---
I went to this church from when I was 10 days old and left when I was 15 we had some nice times there . Many memories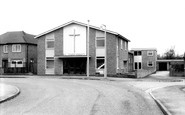 ---