Colour Contrast Range
A dramatic, colourful and contemporary twist from The Francis Frith Collection.
Please welcome an exclusive new range of products featuring hand-picked images from the archive. Available as Canvas Prints, Framed Prints, Mugs, Tableware and more! We will be adding to this stunning range over the next few months - suggestions more than welcome as are requests for commissioned artworks.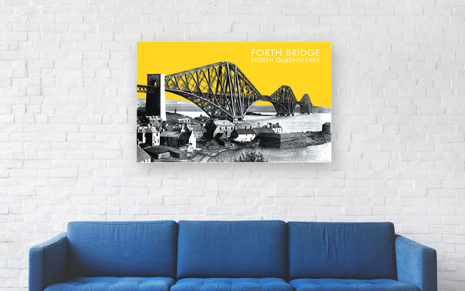 Bridges & Landmarks
A selection of famous bridge and landmark images from the archive transformed with our high-contrast treatment.