Creating a Multi-Photo Print
This page is best viewed in landscape and/or on larger screens.
1. Choose photos
With an aperture selected, click on a photo to select it.
Please note, all portrait orientation images are excluded from these search results. Why?
Photo 1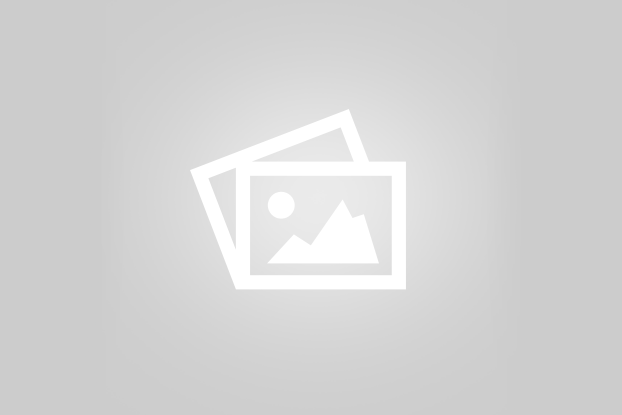 Photo 2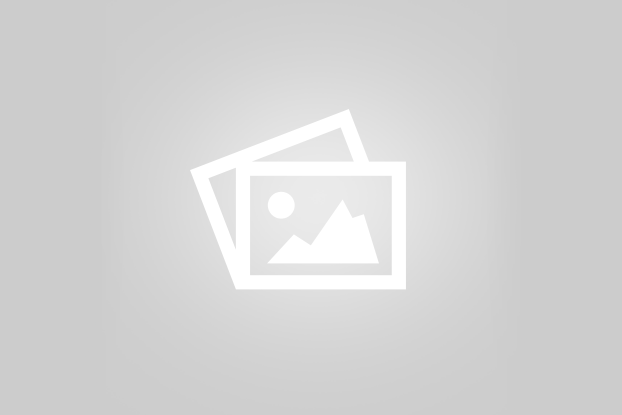 Photo 3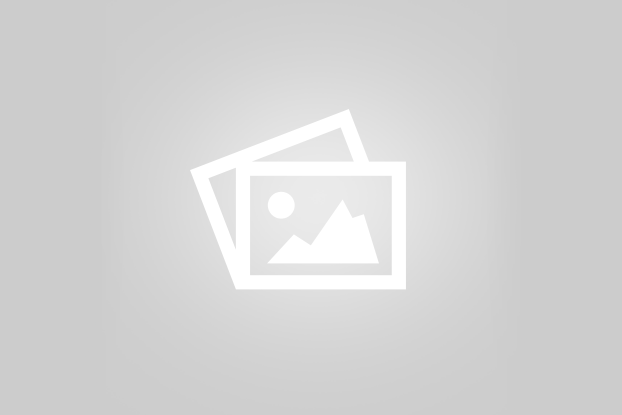 Photo 4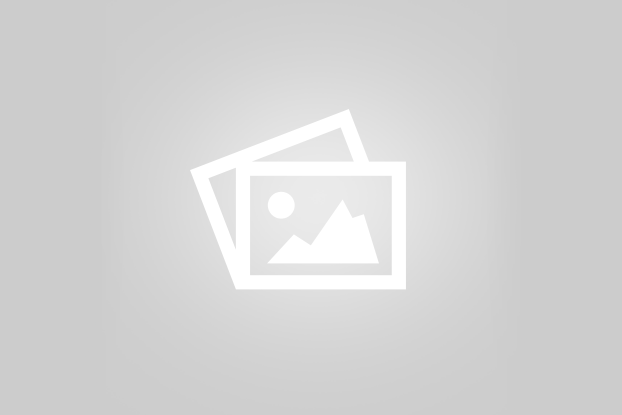 You have not chosen enough photos!
Use the search panel to find an image, then select a photo for each aperture in your print.
Tips
1. To change a photo, click on the photo you wish to change and then just select the replacement from the thumbnails in the left hand panel.
You might also like:
Take a look at our other nostalgic photo gifts and keepsakes.