Historic Maps of Binfield and environs, hand-drawn by Ordnance Survey and by renowned Victorian cartographer Samuel Lewis.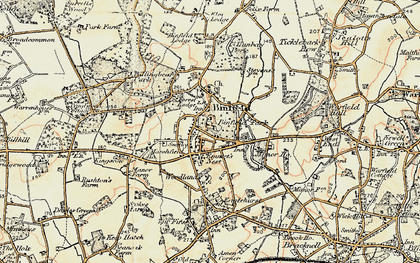 More maps coming soon!
We are busy behind the scenes preparing more 1:50,000 mapping from other years which will appear here.
Keep checking regularly or register with us to keep up to date on this and other exciting developments for 2018!

About this time I was a member of the Stag Motorcycle Club, our headquarters was the Stag and Hounds, it was a wonderful time in my life, it was a great club. I recall with great affection a few of the fellow members - Bert and Mervin Higgs, Jerry Church, Johny Holliman, Wally Stevens, and many other very special people with great affection. Ron Ponsford.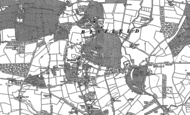 Does anybody have any photos of the scouts, 1st binfield troop at the carnival. Anybody remember Mr & Mrs A.E.Pear, as I was brought up by them and we lived in Forest Road, next to the infants school. I also remember Norman Munday the village barber, he was a very nice person. Please get in touch. Thank you, Tony Whitlock (known then as Pear).