Prints-Only
The right choice when you want to the freedom to mount and frame a photo or map to your specific requirements.
Our archival-quality prints are delivered flat-packed for sizes up to 'Large' and rolled for safe-keeping in a protective mailing tube for other prints. Specifications and prices are below.

Specifications & Prices
Based upon semi-gloss paper and our standard 'titled' layout
Overall size
Image size
RSP
Small
A4 - 297 × 210 mm
12" x 8"
18 x 11 cm
approx. 7" x 4"
From

£

25.80

15% Off!

Normally:

£

30.35

Medium
A4 - 297 × 210 mm
12" x 8"
24 x 15 cm
approx. 10" x 6"
From

£

37.53

15% Off!

Normally:

£

44.15

Large
A3 - 420 × 297 mm
16.5" x 12"
38 x 24 cm
approx. 15" x 9"
From

£

49.22

15% Off!

Normally:

£

57.90

X Large
59 x 42 cm
approx. 23" x 17"
53 x 33 cm
approx. 21" x 13"
From

£

76.16

15% Off!

Normally:

£

89.60

XX Large
84 x 59 cm
approx. 33" x 23"
77 x 48 cm
approx. 30" x 19"
From

£

100.68

15% Off!

Normally:

£

118.45

XXX Large
118 x 84 cm
approx. 47" x 33"
108 x 68 cm
approx. 43" x 27"
From

£

128.73

15% Off!

Normally:

£

151.45
If you have specific requirements not met by our standard sizes, we have the flexibility to print other sizes and shapes. Please get in touch to discuss your requirements.
Example Prints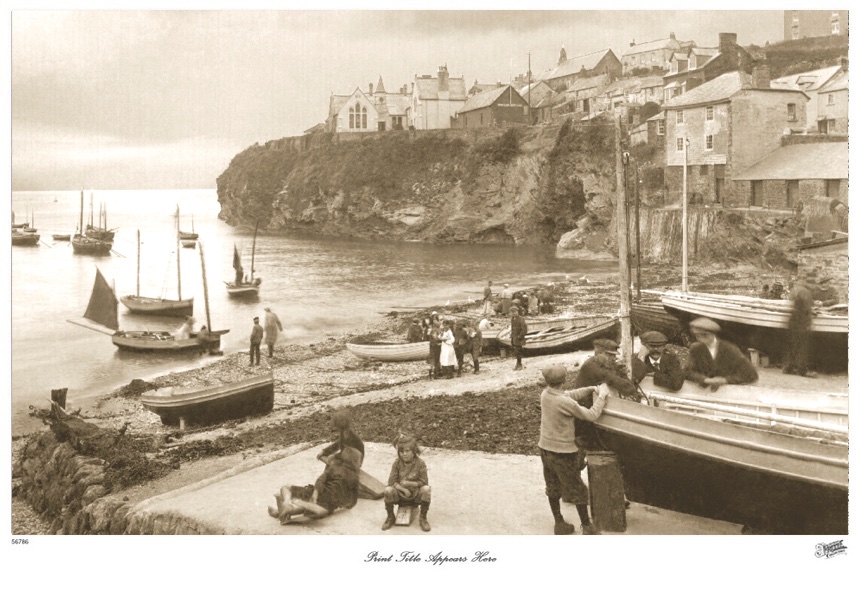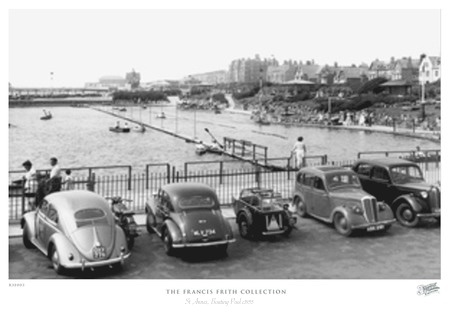 A Titled Black & White Print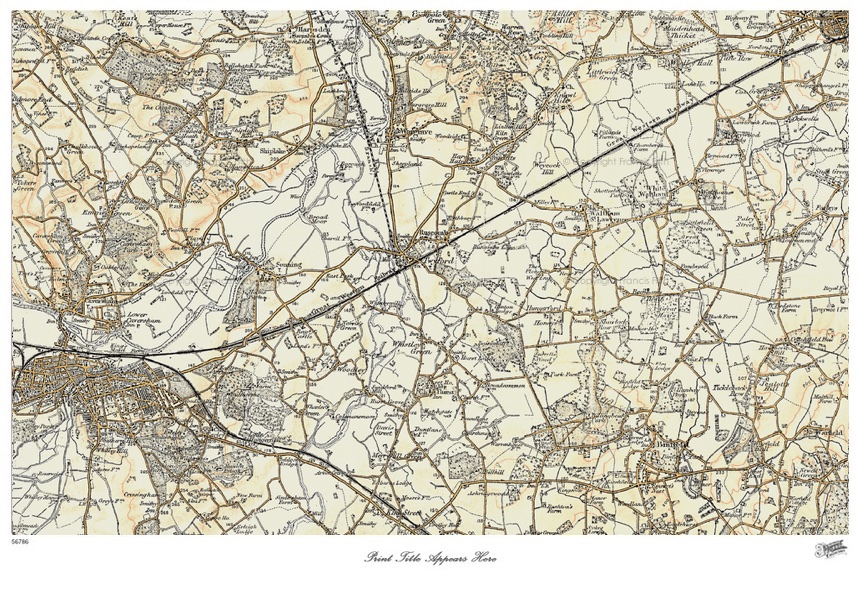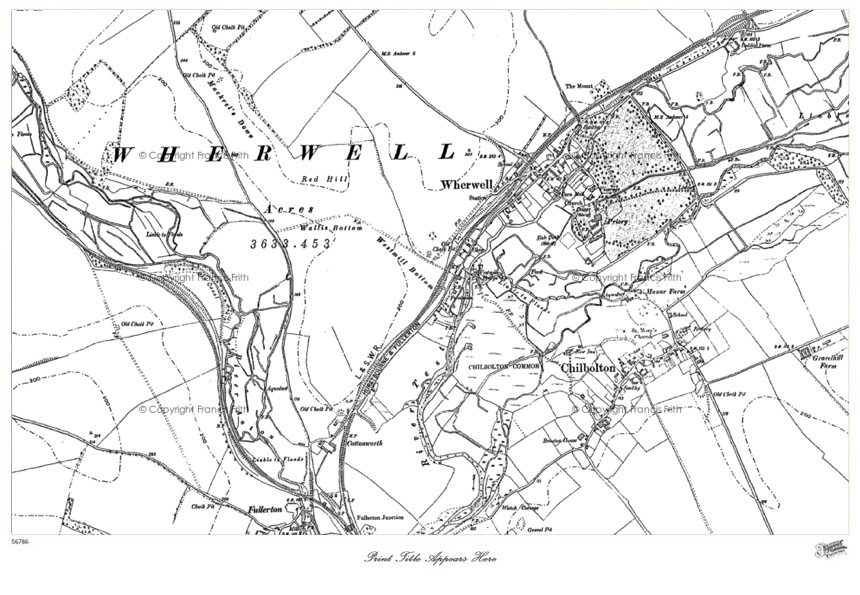 Please also note that all Frith photographs are copyright and are supplied subject to the condition of sale that they must not be copied, reproduced or altered without our prior written consent.
A Note On Print Sizes
Image Size: Printed dimensions of the Photo or Map you have chosen. We quote here the dimensions of a Titled Print. Printing requirements dictate this will always be smaller than the overall size.

Overall Size: Dimensions from the left to the right and top to bottom of the very edges of the product. In the case of a Framed Print this is from one side of the outer edge of the frame to the other. In the case of a Mounted Print it is from one side of the outer edge of the mount to the other. On a Print Only product, it is the overall size of the piece of paper.
How to begin...
To create your Print, browse our Archive to find the photo or map you would like, then select Buy Print from the list of available options.
No watermarks or logos
Frith photographs are world renowned for their image quality. The originals were taken by professional photographers to Francis Frith's own very high standards. The result was photography of outstanding clarity, detail and composition.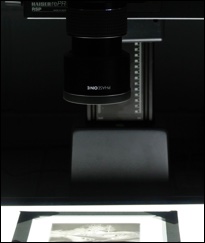 The original archive negative or photograph print is digitised before being professionally adjusted to remove any creases or scratches. By using the very latest reproduction techniques we are able to retain the extraordinary clarity of the original, thereby revealing the maximum historical detail.
The marks that appears in photos on this website do not appear in the Prints that you buy.
We repeat, no logos or watermarks!
The marks and overlays are added to our photos online for copy-protection purposes only. So with the risk of repeating ourselves, but for clarity: you will see no logos or watermarks within any Frith Prints you buy.