Historic Maps of Heysham and environs, hand-drawn by Ordnance Survey and by renowned Victorian cartographer Samuel Lewis.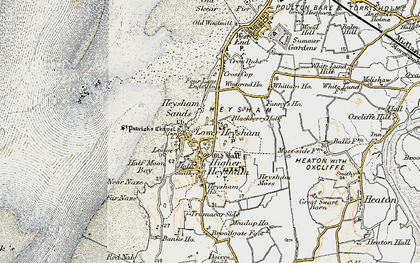 More maps coming soon!
We are busy behind the scenes preparing more 1:50,000 mapping from other years which will appear here.
Keep checking regularly or register with us to keep up to date on this and other exciting developments for 2018!

My then fiancé and I went to Heysham Towers holiday camp in the 1950's with a couple of friends for a weeks holiday. Sadly I managed to lose my engagement ring whilst I was there. We have been married now for 57 years but I still miss my ring. If anyone reading this found it I would love to hear from them. He did however buy me a new one but it's not the same.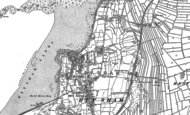 Morecambe Bay Holiday Camp, aka Heysham Towers, in the early sixties as a teenager. The Towers were owned by the Holdens, I especially remember Derek and Jean. We were roused by the 'phantom buglar' and didn't have a minute to spare until 'Goodnight Campers'. We danced to Norman Robinson's band, and Jack Winston playing the (...Read full memory)