Nostalgic memories of Abertillery's local history
Share your own memories of Abertillery and read what others have said
For well over 15 years now, we've been inviting visitors to our web site to add their own memories to share their experiences of life as it was when the photographs in our archive were taken. From brief one-liners explaining a little bit more about the image depicted, to great, in-depth accounts of a childhood when things were rather different than today (and everything inbetween!). We've had many contributors recognising themselves or loved ones in our photographs. Why not add your memory today and become part of our Memories Community to help others in the future delve back into their past.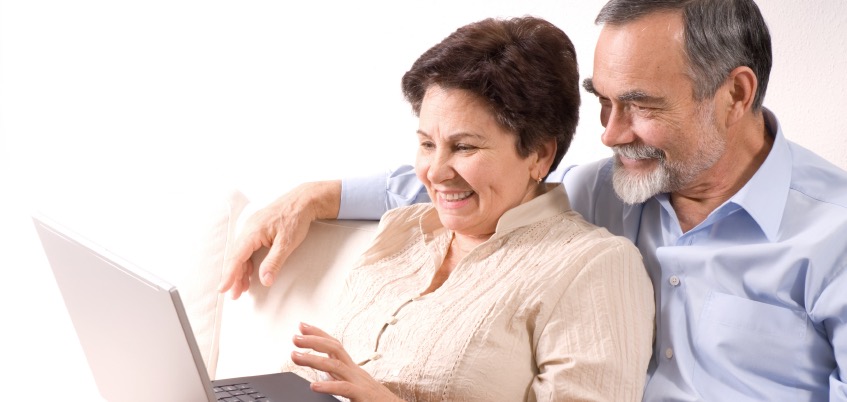 Add a Memory!
It's easy to add your own memories and reconnect with your shared local history. Search for your favourite places and look for the 'Add Your Memory' buttons to begin
Add Your Memory for Abertillery
Tips & Ideas
Not sure what to write? It's easy - just think of a place that brings back a memory for you and write about:
How the location features in your personal history?

The memories this place inspires for you?

Stories about the community, its history and people?

People who were particularly kind or influenced your time in the community.

Has it changed over the years?

How does it feel, seeing these places again, as they used to look?
This week's Places
Here are some of the places people are talking about in our Share Your Memories community this week:
...and hundreds more! Enjoy browsing more recent contributions now.
Search for Local Memories
Search for your favourite UK places and read memories of the local area in days gone by.
Subscribe
Join the thousands who receive our regular doses of warming nostalgia! Have our latest blog posts and archive news delivered directly to your inbox. Absolutely free. Unsubscribe anytime.
does anyone remember Howard's bakery at the bottom of tillery st. It was run by Jack (my dad) George and Frances. My name is John Howard and I left home in 1962 to join the Royal Air Force. Anyway I would like to hear from anyone who knew me all those many many years ago
---
After moving from birmingham to abertillery to live with my grandparents in chapel street we lived over the fire station the front of the station being in the street below.My grandfather a miner would give me a penny on Friday on his way home from work I would go around to the street below and next door to the fire station was a hotel in the door way was one of those very old square fridges with Mickey mouse ice lollipops for a. 1d happy days
---
I'm searching for my cousin from Abertillery her name is Val Statham (nee Regan) originally from Tirphil, new Tredegar. Can anyone help? My maiden name was Frances Jenkins.
---
I used to visit my grandmother - who lived on the aptly named Hill Street - throughout my childhood. My Gran was Ruth Robbins (nee James) who lived all her life in Hill Street, two of her daughters and their families also lived in the street so my brother and I always had someone to play with. My dad was Archie Robbins (born 1910) who trained as a carpenter with the local coffin maker before leaving the
...see more
---
I have a small metal box in the shape of a book, it was my grandfather's. On one side it reads JOHN DOWSET KEEPER TIVERTON DEVON 1907 and on the other side it reads A PRESENT FROM ABERTILLERY. Please can any one give any insight? Thank you.
---
My Nan was Elsie Lavender and she lived in Glendwr Street. Elsie was born in 1921 to parents Ethel and Bill (William) Lavender. She had an older sister called Connie who passed away at the age of 21 years. She had a younger brother Hayden and a younger sister Maureen (Mary) and Sheila Lavender. Elsie lived in Abertillery from about 1921-c1940s and she then moved to Coventry. Elsie had a cousin Beryl, and a
...see more
---
If Tony Landon/Passey or someone who knows him is interested he might like to know that he has a half brother and 2 half sisters who would like to hear of him. Please get in touch with noelle.southam@btinternet.com
---
A close relative, Charles Passey, was in the police force in Abertillery. He married Doll Landon whose parents kept a shop there and I spent many a happy holiday with them in Abertillery in the mid 1930s.  The shop was fascinating to me, a small girl at the time.  Not only was it a tobacconist and newspaper shop, (oh those lovely smells) but there was also a small toy department and I was allowed to
...see more
---