Important Notice Regarding Delivery:
We have been advised by Royal Mail & Parcelforce that their delivery services will be disrupted by industrial action on the following dates: Friday 30th September 2022 and Saturday 1st October 2022 so this is going to disrupt the delivery of some orders.
Nostalgic memories of Bolton's local history
Share your own memories of Bolton and read what others have said
For well over 10 years now, we've been inviting visitors to our web site to add their own memories to share their experiences of life as it was when the photographs in our archive were taken. From brief one-liners explaining a little bit more about the image depicted, to great, in-depth accounts of a childhood when things were rather different than today (and everything inbetween!). We've had many contributors recognising themselves or loved ones in our photographs. Why not add your memory today and become part of our Memories Community to help others in the future delve back into their past.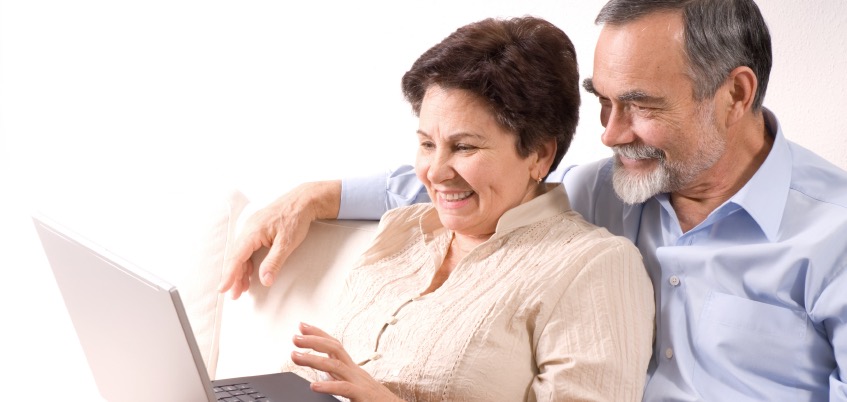 Add a Memory!
It's easy to add your own memories and reconnect with your shared local history. Search for your favourite places and look for the 'Add Your Memory' buttons to begin
Add Your Memory for Bolton
Tips & Ideas
Not sure what to write? It's easy - just think of a place that brings back a memory for you and write about:
How the location features in your personal history?

The memories this place inspires for you?

Stories about the community, its history and people?

People who were particularly kind or influenced your time in the community.

Has it changed over the years?

How does it feel, seeing these places again, as they used to look?
This week's Places
Here are some of the places people are talking about in our Share Your Memories community this week:
...and hundreds more! Enjoy browsing more recent contributions now.
Search for Local Memories
Search for your favourite UK places and read memories of the local area in days gone by.
Subscribe
Join the thousands who receive our regular doses of warming nostalgia! Have our latest blog posts and archive news delivered directly to your inbox. Absolutely free. Unsubscribe anytime.
Strange though it may seem, I spent several years at Chadwick Museum in my primary school years. I started school at St Edmund's, which was sited in the basement below the Church on St Edmund Street. From there we were sent to Chadwick Museum for several years before being then sited at St Edmund's at Eastbourne Grove. We were taught by nuns belonging to the Cross and Passion Order, two of them,
...see more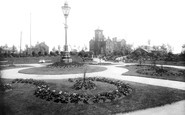 ---
This is not the Chadwick museum in Queens Park, but the Chadwick Orphanage on Bromwich Street. The park is located on Bradford street which is the road out of Bolton from the railway station towards Bury, at its junction with Bromwich Street. The orphanage was demolished in the early 1960s having previously been used as part of the establishment that eventually became the university. It was
...see more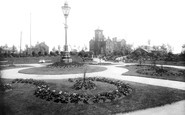 ---
Can anyone remember Littlewoods Christmas Show? My dad used to compere them; he worked there till he took early retirement at 60 due to ill health. Sadly he died in 2004. Any infomation would be a great help. He was the maintenance manager at Coal Mill.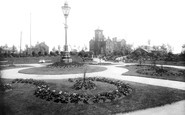 ---
Built on land bordering Queen's Park, it was simply a wonderful and exotic place. As a 5 year old first timer until it closed for good (when I was 11 years old) I visited the place so many times you would have thought I lived there. The custodian and his helpers were always explaining to me the items and where they were from and how important they be preserved for children and
...see more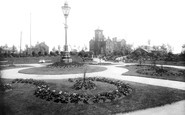 ---
My one and only visit to Bolton was to see a football match! It was January 1970 and my favourite team was - and still is - Watford because it is close to my boyhood family home. When the draw for the Third Round of the FA Cup was made Watford were given an away game at Bolton. In those far off days the railways used to run "football specials" and I persuaded my younger brother Geoff to
...see more
---