Nostalgic memories of Eighton Banks's local history
Share your own memories of Eighton Banks and read what others have said
For well over 15 years now, we've been inviting visitors to our web site to add their own memories to share their experiences of life as it was when the photographs in our archive were taken. From brief one-liners explaining a little bit more about the image depicted, to great, in-depth accounts of a childhood when things were rather different than today (and everything inbetween!). We've had many contributors recognising themselves or loved ones in our photographs. Why not add your memory today and become part of our Memories Community to help others in the future delve back into their past.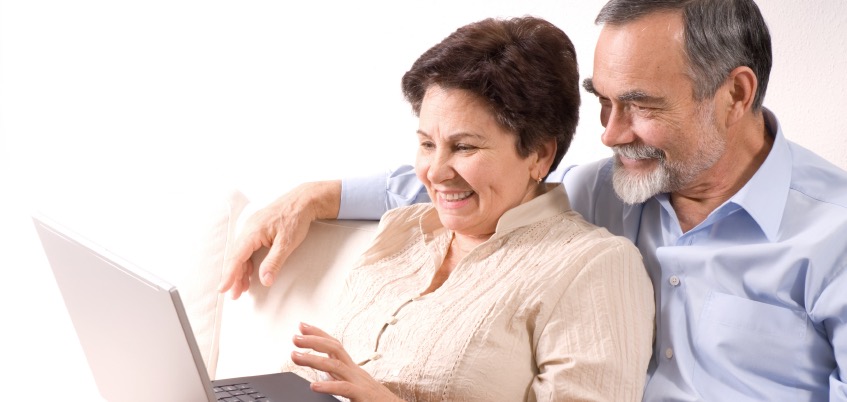 Add a Memory!
It's easy to add your own memories and reconnect with your shared local history. Search for your favourite places and look for the 'Add Your Memory' buttons to begin
Add Your Memory for Eighton Banks
Tips & Ideas
Not sure what to write? It's easy - just think of a place that brings back a memory for you and write about:
How the location features in your personal history?

The memories this place inspires for you?

Stories about the community, its history and people?

People who were particularly kind or influenced your time in the community.

Has it changed over the years?

How does it feel, seeing these places again, as they used to look?
This week's Places
Here are some of the places people are talking about in our Share Your Memories community this week:
...and hundreds more! Enjoy browsing more recent contributions now.
Search for Local Memories
Search for your favourite UK places and read memories of the local area in days gone by.
Subscribe
Join the thousands who receive our regular doses of warming nostalgia! Have our latest blog posts and archive news delivered directly to your inbox. Absolutely free. Unsubscribe anytime.
I was in eighton lodge unmarried mothers home in 1982 where I had a little boy it would be lovely to hear from anyone who was there xx I was tracey hills if anyone remembers I had to leave as my boyfriend was killed at work and I had to leave I'm now tracey Kirkpatrick
---
I live in Washington and have done so for the past 30 years. Currently, I am looking at the role of women in WW1. Does anyone have any information on Sarah Ferguson, deceased 1918 and shown on the Washington war memorial, the only woman on the memorial? Why was her name inscribed on the war memorial?
---
I stayed at Eighton Lodge mother and baby home for 8 weeks; end of January to March 1974. I was 16 at the time and an unmarried mother. I lived in Benton, Newcastle, with my parents and 5 siblings. I shared a room at Eighton Lodge with a girl from Middlesborough and we were good friends while we were there. I have very mixed memories, some very sad, though, I can remember being quite happy and content. I was well
...see more
---
I was born in Washington, Co Durham. My nan was called Ada Dockerty; we lived downstairs, my nan lived upstairs. I went to the Glebe School. My dad, Charlie, worked at the chemical works, we used to play in the allotments. I went to meet my dad most nights on the bridge when he came home from work. I have fond memories of going to school in the snow, in a convoy, all the mums and
...see more
---
Does anyone remember the mother and baby home called Eighton Lodge.
---
I started at Eighton Banks Primary School in 1952 aged five, having been moved from the slum clearance of the Teams, Ghd. To be in open countryside after the lung-choking life of the industrial Teams was absolute heaven. The headmistress was Miss Smith. My teacher was called Miss Forster, I believe. I loved playing on the old "camp" at the back of the school, (before it became an animal shelter) with my good
...see more
---