Northampton, Northamptonshire
Historic Maps of Northampton and environs, hand-drawn by Ordnance Survey and by renowned Victorian cartographer Samuel Lewis.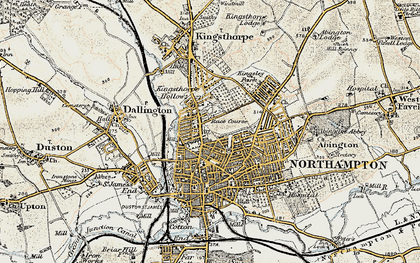 More maps coming soon!
We are busy behind the scenes preparing more 1:50,000 mapping from other years which will appear here.
Keep checking regularly or register with us to keep up to date on this and other exciting developments for 2018!

goint to the Savoy Cinema to see and hear the Compton Organ, the cinema has now been bought by thr Jesus people & restored to its 1930,s decoration. the name of Alan Ashton rings a bell, was he conected to the Savoy/ABC cinema years ago. the town has altered quite a lot since those days of the 1940/50,s not as i like it these days. i am in my late years now (75) but love the past.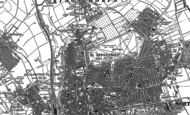 Does anyone remember the Gayways club in Northampton, High Street? I used to go there to see pop bands like Dave Dee, the Hollies and numerous other rock and pop groups! It had nothing to do with actually being Gay, it was just the name of the venue...oh times have changed. I think it was run by a (...Read full memory)