Important Notice Regarding Delivery:
We have been advised by Royal Mail & Parcelforce that their delivery services will be disrupted by industrial action on the following dates: Friday 30th September 2022 and Saturday 1st October 2022 so this is going to disrupt the delivery of some orders.
Nostalgic memories of Lincoln's local history
Share your own memories of Lincoln and read what others have said
For well over 10 years now, we've been inviting visitors to our web site to add their own memories to share their experiences of life as it was when the photographs in our archive were taken. From brief one-liners explaining a little bit more about the image depicted, to great, in-depth accounts of a childhood when things were rather different than today (and everything inbetween!). We've had many contributors recognising themselves or loved ones in our photographs. Why not add your memory today and become part of our Memories Community to help others in the future delve back into their past.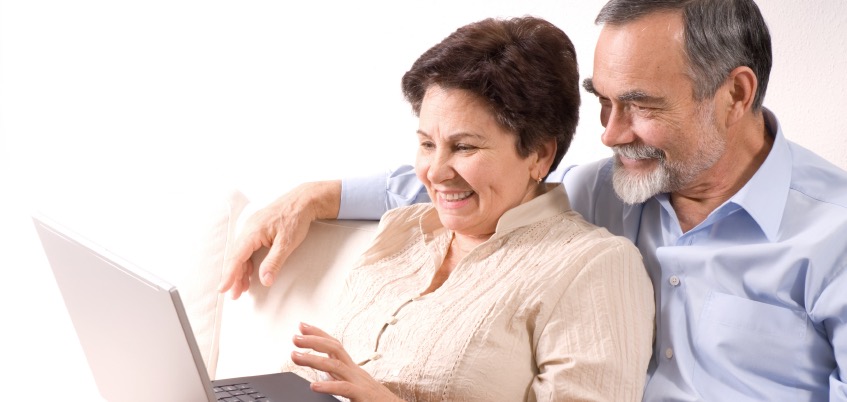 Add a Memory!
It's easy to add your own memories and reconnect with your shared local history. Search for your favourite places and look for the 'Add Your Memory' buttons to begin
Add Your Memory for Lincoln
Tips & Ideas
Not sure what to write? It's easy - just think of a place that brings back a memory for you and write about:
How the location features in your personal history?

The memories this place inspires for you?

Stories about the community, its history and people?

People who were particularly kind or influenced your time in the community.

Has it changed over the years?

How does it feel, seeing these places again, as they used to look?
This week's Places
Here are some of the places people are talking about in our Share Your Memories community this week:
...and hundreds more! Enjoy browsing more recent contributions now.
Search for Local Memories
Search for your favourite UK places and read memories of the local area in days gone by.
Subscribe
Join the thousands who receive our regular doses of warming nostalgia! Have our latest blog posts and archive news delivered directly to your inbox. Absolutely free. Unsubscribe anytime.
My family were all from Lincoln, I remember my dad taking me to Hartsholme lake to go fishing and boating on the Boultham park lake. Our family holidays were usually Sutton on sea, Dad would always go to the Bachus hotel at lunch time. My later teens I would go out, ( in the seventies) to the pubs which a lot of are not there any more, The Grand Hotel for one, another was the wagon and horses at the end of Rookery Lane. A
...see more
---
Hi I also used to go the court. Dave Mcg was great. I used to go on a Saturday night until I left UK for Germany and used to teach on a Saturday morning
---
I was born in Gibbeson Terrace off the High street in early 1941. My first memory is hearing air raid sirens going off early in the morning, I think they were just practising. We were a poor family although my dad was doing special war work, so he was not conscripted. One morning after the air raid siren went off there was an almighty crash nearby and my parents bed collapsed while they were in it I think a German plane
...see more
---
Hi does anyone know the where abouts of Doris Lee nee Mather use to live in remuir street and tooting before moving to Lincoln . I moved up to Huntington . I am trying to locate Doris, I am Beryl Clark. Nee Jamieson Doris,s cousin please email me or phone me. Email address is. freddy1212@virginmedia.com mobile 07716756617 home number 01689 849605 leave your number on my home answer machine I will phone you back
...see more
---
I was born in Lincoln May 26, 1957 to American parents. My father was in the United States Air Force and we lived at 65 South Park. I was born just a few doors down at the Eastholme Maternity Home. My family returned to America in 1959 and I never had the opportunity to return to Lincoln until 2004, with my husband, Mike Cucullu. We visited the street address of my birth and discovered the current owners of the
...see more
---
My mum went to South Park in the early 30s and I attended from 1962 to 1969. Recently, I have come across some memorabilia - would anyone be interested?
---
I lived in Monks Rd, opposite the arboretum and near to the Church until 1955. I have very happy memories of Lincoln; the Cathedral where I was confirmed along with three other friends from Guides, the Monks Rd bowling ring park where friends and I used to gather for laughs, and South Park High School for Girls where the headmistress was a Miss Higgs who always had her dachshunds with her. I met lady
...see more
---
My mother Rose Blanshard was born in Low Apley 04/02/1915. Please does anyone have information about Jas W Lord who baptized her. He was a Wesleyan Minister. I think the house where she was born has now been demolished.
---
As a child in the late 50's I used live in Fairfield Street opposite the Monks Abbey. Every day after the school day was finished at Monks Road school, I used play around the Abbey ruins and Fosters field as well as the Arboretum. Fosters field was the area where I used to find in the ground old coins and broken old clay pipes. The old coins I used to take to the museum where the old wizened old curator had them
...see more
---
I remember going to the court school of dancing in Park Street on a Saturday night and it was there that I met my husband, Roger. It was a great place to meet and have fun in the 60's - does anyone else remember it ?
---