Stamford Town and City Memories
By George Keeping
Featuring fascinating running texts written by a knowledgeable local author and lavishly illustrated with our high quality historical black and white photographs of Stamford, usually ranging from the mid-Victorian period to the 1950s and 60s.
This book also features a finely-detailed aerial photograph and historical maps offering new perspectives on how Stamford has evolved and grown during the past century and tells the story of the location and the local industries and people that made it the unique place it is today.
Free optional inscription available!

96

pages
ISBN

978-1-85937-969-1

Printed to order
Add a Personal Inscription - Free of Charge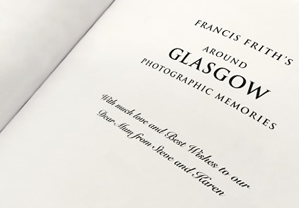 This book will be printed and bound especially for you, so why not add an inscription to the title page to make it a very special gift for someone, to commemorate an occasion or even just with This books was specially printed for "Your Name" so when you lend it to friends and family they will return it!
Places Featured In This Book
Free Mounted Photo Print with this Book
These books include a voucher for a free Frith Photo Print.
Turn to the back of your Frith book and find a voucher for a free mounted print of a Frith photo of your choice. Simply choose any photo from the book, return the completed voucher with a small payment for P&P. We will then print it in sepia and mount it for you in our Medium Standard mount.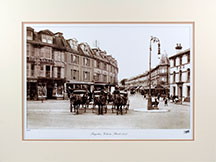 ---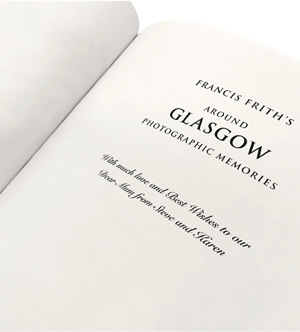 The perfect, personalised gift
Add a personal dedication to the title page - free of charge.
Most of our books are printed individually for your order. You can add a personal message when you buy that will be printed on the title page at no extra cost, making our books a great gift or keepsake. Available in both hardback and paperback.
This is a great option for birthdays, weddings, anniversaries and leaving or retirement occasions.